The Office best xmas special
The Office voted best Christmas sitcom special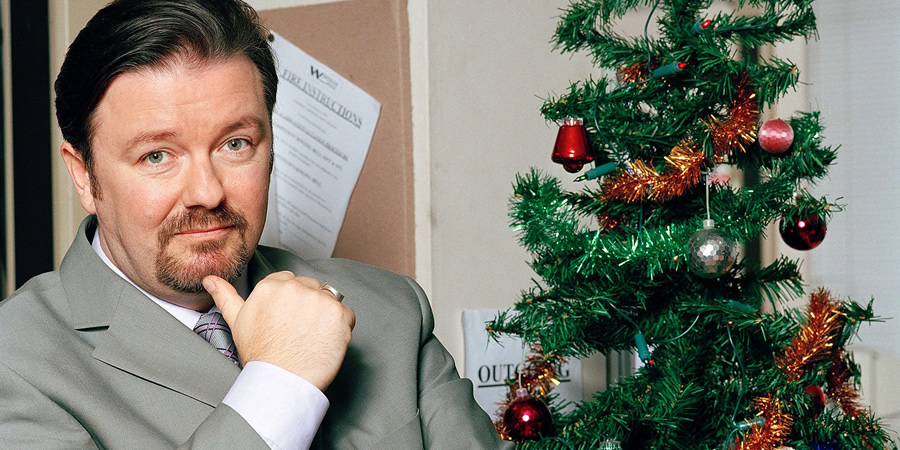 The final episodes of The Office have been voted as the best TV Christmas sitcom specials by readers of Radio Times.
The listings magazine polled more than 3000 readers via its website to determine the list.
Ricky Gervais says: "The Office Christmas Specials allowed me to repay the viewing public for sitting through the bleakness and tragedy of the previous 6 hours of David Brent. I always intended to give him a little hope by the end and I always knew Tim and Dawn would get together.
"The Office was always a romantic comedy in my mind and I was excited about trying to combine the existential hopelessness of British sitcom with the 'kindness is always rewarded' optimism of Hollywood. In Slough.
"I was blown away at the time by how it resonated with audiences and I'm over the moon that it's still regarded with such affection today. 'A good idea is a good idea forever.'"
Full list
1. The Office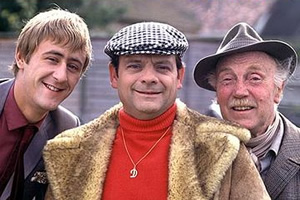 2. Only Fools And Horses
(1996 Christmas Trilogy)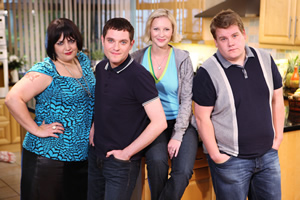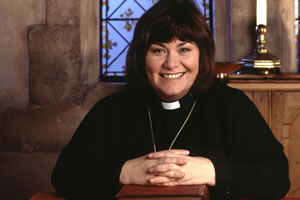 4. The Vicar Of Dibley
(The Christmas Lunch Incident)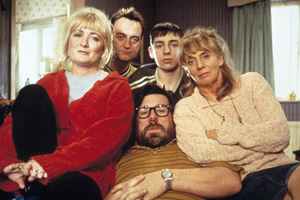 5. The Royle Family
(2000)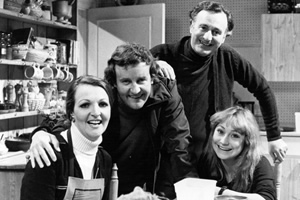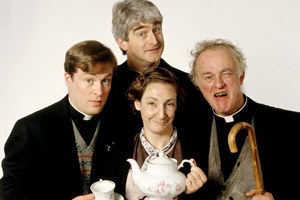 7. Father Ted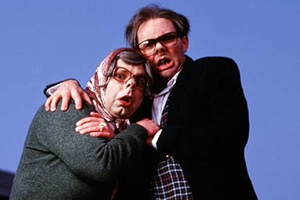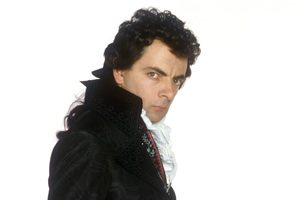 9. Blackadder (Christmas Carol)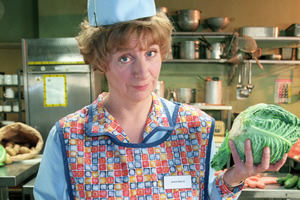 10. dinnerladies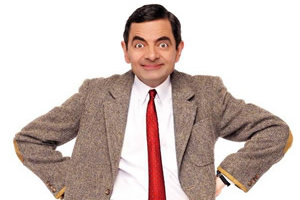 11. Mr Bean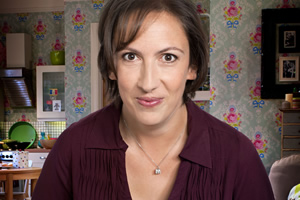 12. Miranda
13. Peep Show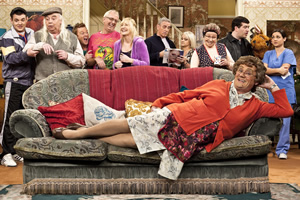 14. Mrs Brown's Boys
15. Steptoe And Son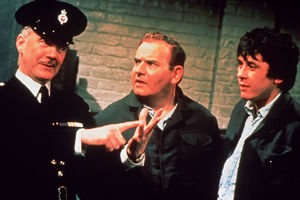 16. Porridge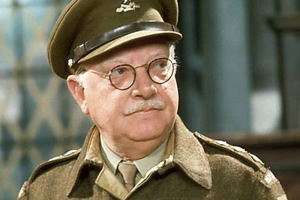 17. Dad's Army
18. Knowing Me, Knowing You... With Alan Partridge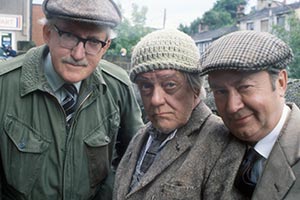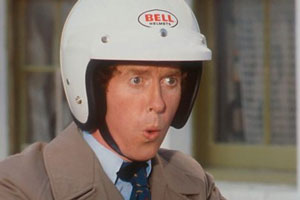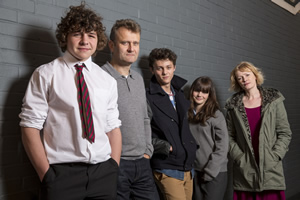 21. Outnumbered
---
For updates, click the button below.
Share this page