Schedule
TV & Radio Schedule
This is the TV & Radio Schedule for Thursday 25th August 2016.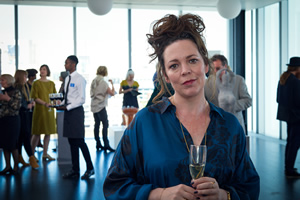 Episode 6
Fleabag takes a date to her Godmother's Sex-hibition only to discover a few shocks are in store for her, including a declaration of love, a familiar piece of work, and an entire wall of surprises. But where is Claire? Fleabag is forced to face up to her actions, and to finally reveal what happened to her beloved friend, Boo.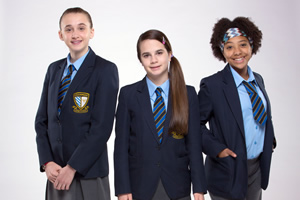 Series 2, Episode 1
Lily is desperate to find out if she and Matt are actually going out or not, so she invites him round to dinner - as her nosy mum is bound to ask him outright. When teacher Mr Malone unexpectedly drops by, the evening turns into a messy disaster. Meanwhile, bug club proves one step too far for Martha, when it results in her and her mother getting an infestation of their own.