Schedule
TV & Radio Schedule
This is the TV & Radio Schedule for Sunday 28th August 2016.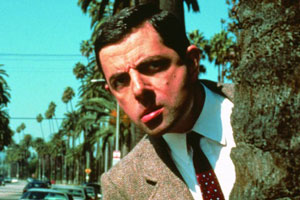 Mr. Bean (Rowan Atkinson) finds himself in Los Angeles, masquerading as the National Gallery's top art expert and destroying everything in his wake.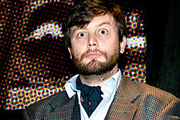 Series 3, Episode 1
Thom Tuck presents sketch comedy from Casual Violence, Croft & Pearce and Beasts.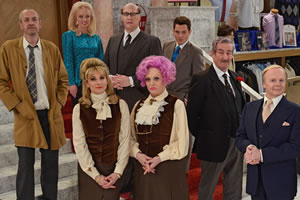 You Can't Teach A New Dog Old Tricks
Picking up where Jeremy Lloyd and David Croft's classic comedy left off, it's 1988 and Young Mr Grace is determined to drag Grace Brothers into, well 1988, but he has a problem on his hands.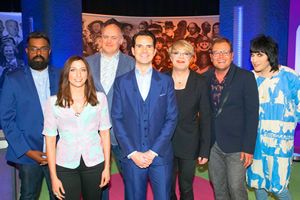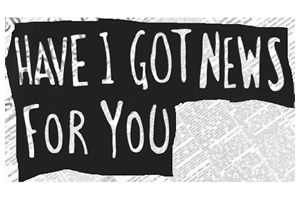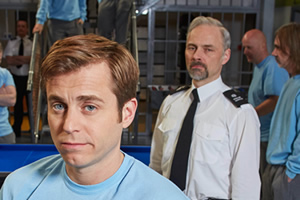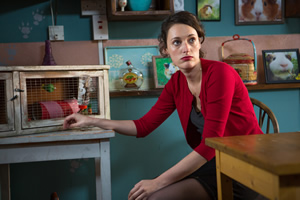 Series 2, Episode 2 (Miranda)
D.I. Sleet is joined by TV personality Mark Wright, who takes on the role of his cop sidekick.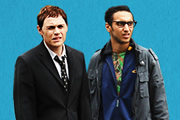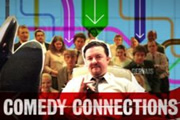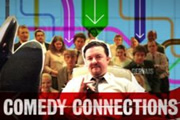 Series 1, Episode 1 (Porridge)
A series of comedy documentaries, examining one hit comedy show per episode, with cast and crew interviews providing additional background info.