Schedule
TV & Radio Schedule
This is the TV & Radio Schedule for Sunday 24th July 2016.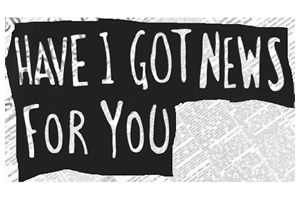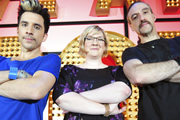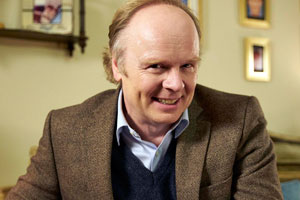 Series 4, Episode 1 (The Two Tonys)
Dad accidentally invites someone he used to hate round for dinner - an annoying man who talks with his eyes closed. How will Dad get rid of him?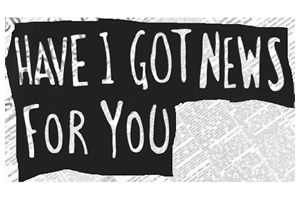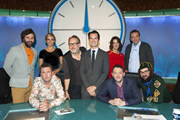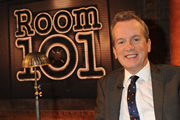 Series 2, Episode 1 (John Craven, Reggie Yates, Miranda Hart)
Frank Skinner returns to ask more celebrities what they hate. Countryfile and Newsround presenter John Craven, Radio 1 DJ Reggie Yates and comedian Miranda Hart provide the nominations, including spitting, yoghurt drinks and Miranda's own breasts.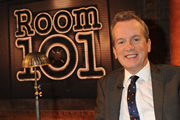 Series 2, Episode 2 (Terry Wogan, Phil Tufnell, Victoria Coren)
TV and radio legend Sir Terry Wogan, Only Connect host and poker player Victoria Coren and cricketer Phil Tufnell, try to banish health fads, the phrase "English breakfast tea" and the Australian cricket team from 1990 - 2002 into the Orwellian chamber.