Paul Ritter RIP
Friday Night Dinner star Paul Ritter dies aged 54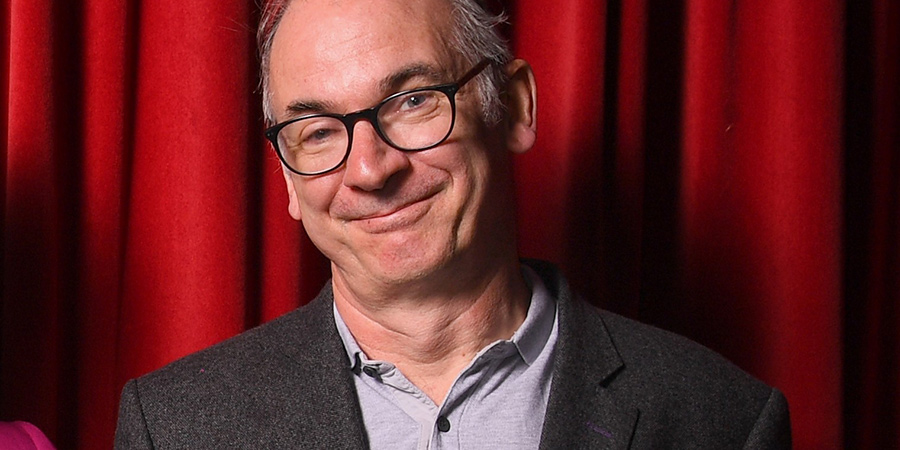 Paul Ritter, who played Martin in Friday Night Dinner, has died.
His agent confirmed that he died of a brain tumour at home last night (5th April), with his family by his side.
Ritter played father Martin in six series of hit Channel 4 sitcom Friday Night Dinner. His other comedy roles included playing Benjamin Stevens in Cold Feet, Randolph Miller in No Offence and Jimmy Perry in We're Doomed! The Dad's Army Story.
He also portrayed Eric Sykes in Tommy Cooper: Not Like That, Like This, Richard in Radio 4's Holding Back The Tide and Raymond Parfitt in Their Finest. He also had guest roles in a number of sitcoms, including Plebs and Pulling.
Adept at drama roles too, he also appeared as Eldred Worple in Harry Potter And The Half-Blood Prince, the James Bond film Quantum Of Solace, and as Anatoly Dyatlov in the critically acclaimed 2019 HBO series Chernobyl.
Ritter was also a gifted theatre actor. He was nominated for an Olivier for Coram Boy in 2006, and a Tony Award for The Norman Conquests in 2009.
His agent said this morning: "It is with great sadness we can confirm that Paul Ritter passed away last night. He died peacefully at home with his wife Polly and sons Frank and Noah by his side. He was 54 and had been suffering from a brain tumour.
"Paul was an exceptionally talented actor playing an enormous variety of roles on stage and screen with extraordinary skill. He was fiercely intelligent, kind and very funny. We will miss him greatly."
Ritter became a huge favourite with Friday Night Dinner fans for playing Martin, the father of the Goodman family. Often seen with his shirt off, Martin's catchphrases included "shit on it!" and "that's a lovely bit of squirrel".
The comedy, which launched in 2011, has run for six series on Channel 4. Friday Night Dinner Night, a feature-length documentary to celebrate a decade of the sitcom, is in development. It's not currently clear whether filming has completed on the documentary.
Writing on Twitter, Friday Night Dinner creator Robert Popper said: "Devastated at this terribly sad news. Paul was a lovely, wonderful human being. Kind, funny, super caring and the greatest actor I ever worked with."
---
Share this page