New Carry On film for 2017
Carry On film franchise to return with Carry On Doctors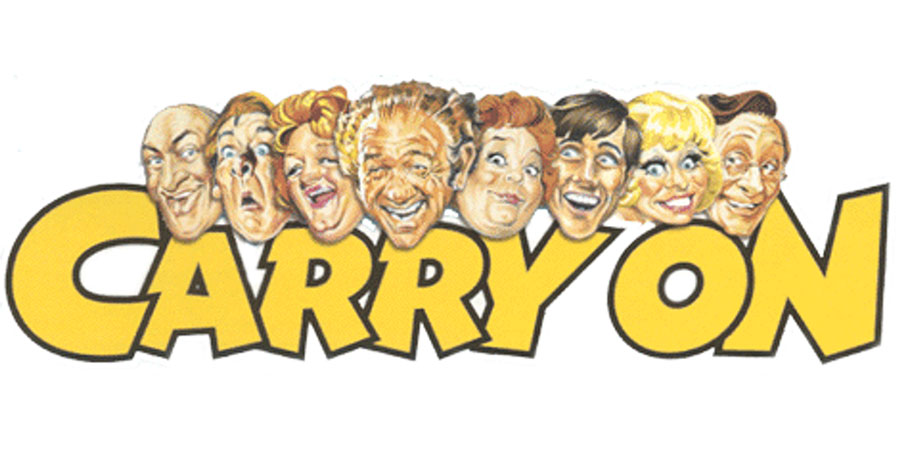 Plans for a brand new Carry On film have been revealed today, with filming set to take place in October.
Carry On Doctors will be the 32nd entry in the famous franchise, and plans are already under-way for a 33rd film. If Doctors is successful, Carry On Campus is intended to enter production next year for release in 2018.
The new scripts are being written by Susan Nickson and Tim Dawson.
Nickson is most well-known as the creator and writer of Two Pints Of Lager And A Packet Of Crisps and has recently contributed to ITV's Birds Of A Feather revival, whilst Dawson's main credit is BBC Three sitcom Coming Of Age. The pair have been writing and developing both film and television projects together for a number of years.
Nickson says: "I'm thrilled to be involved in perhaps the biggest comedy franchise in Britain. I grew up watching these films and to be working on this project feels like coming home. They're peculiarly British but the appeal of the humour and the ever present message that good people always win is absolutely global."
Dawson adds: "These films are a part of British culture and to be carrying on the legacy of [Carry On writers] Norman Hudis and Talbot Rothwell is a thrill and a responsibility. We intend to be sympathetic to the heritage whilst being unafraid to modernise the franchise for a whole new audience. This is my dream job."
British Comedy Guide understands that a well-known and respected director of British television and film comedy is currently in discussion to oversee the movie; that a major international film studio is in talks to distribute the title; and that further plans for reviving the Carry On brand and riotous sense of humour are also in the works.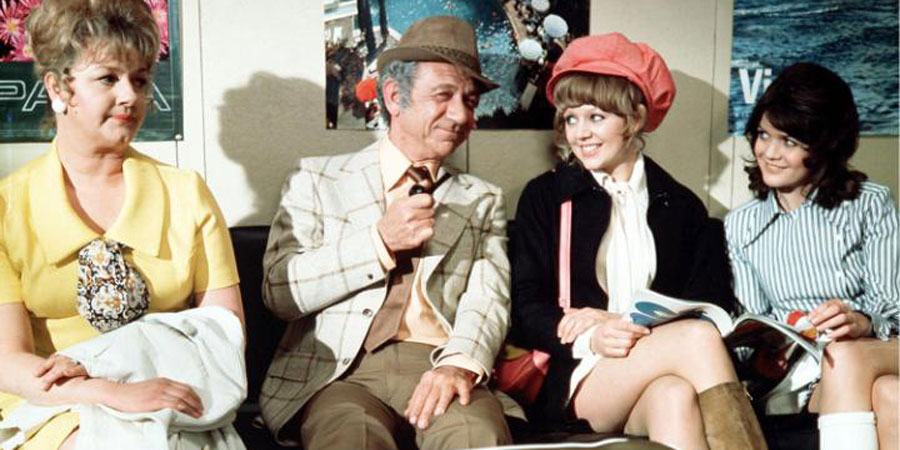 The original series of Carry On films spanned 30 titles, from 1958's Carry On Sergeant to 1978's Carry On Emmannuelle, before the brand was revived for 1992 movie Carry On Columbus. All 31 features were directed by Gerald Thomas and produced by Peter Rogers. Carry On Doctors is planned for release in 2017, marking 25 years since the last instalment entered cinemas.
The new film will be the fifth medical comedy in the series, following Carry On Nurse, Carry On Doctor, Carry On Again Doctor, and Carry On Matron. A Twitter account for the production has now been launched.
CarryOn historian Robert Ross is acting as an advisor to the producers. He said today: "The saucy world of bedpans and thermometers has been an integral part of the Carry Ons for well over fifty years. Now, as the series carries on into the 21st. century, Carry On Doctors returns to hospital. With a kiss to the past and a firm finger on the pulse, it's time to Carry On. Again."
Filming for Carry On Doctors is scheduled to take place in the autumn. The writers and producers are keen to make a clean break from the original, much-loved series, and start with an entirely new cast, ruling out cameos for surviving stars such as Barbara Windsor, Leslie Phillips, Angela Douglas and Jim Dale, but aiming to recapture the humour and public-pleasing bawdiness of the earlier films.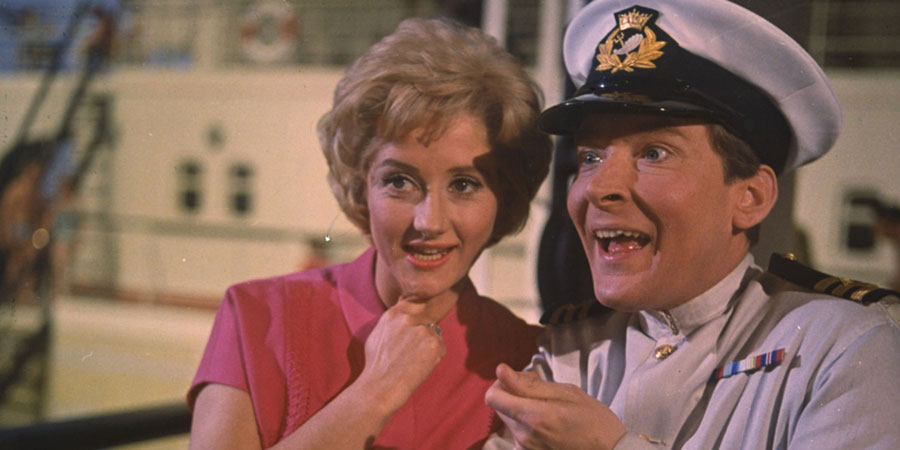 The project is being helmed by Jonathan Sothcott of Hereford Films, following the 2009 death of series creator Peter Rogers. Before his death, Rogers had been planning a new film under his own stewardship, Carry On London. The project made significant strides in pre-production before collapsing, in part due to the 2008 financial crisis.
Sothcott explains: "Carry On is a national treasure: the most successful British comedy film series of all time. We are making a new entry in the series with love and care: it isn't a remake or an attempt to reinvent the wheel. We won't be trying to find new Sids or Kenneths - we're looking to create a whole new ensemble of brilliant British comedic actors. No stunt casting. No big American stars. This will be British film at its best, as the truly remarkable heritage deserves."
The new films will be executive produced by Brian Baker of Carry On Films, which own the rights to the franchise. He says: "I'm very excited for the project to go into production, and to honour Peter Rogers' legacy. He was a cornerstone of the British film industry for many years and it is a privilege to continue the 'Carry On' tradition."
In addition to the general information released, an un-named source told The Sun: "All being well with work on the script it will start shooting in October with a release pencilled in for 2017 - which will coincide with the 25th anniversary on the last film. There's a brilliant team behind this and they're determined to make it a success. They want it to be a fresh start in terms of the cast, so it will be a completely new set of characters but with the old cheekiness of the past films."
News on who will star in the film, and further production details, are expected to be announced in the coming months.
See also: Guides to all 31 existing Carry On films
Share this page