Highlights special in which Tracey is writing her memoirs.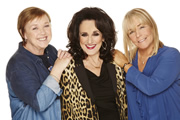 More than a decade since it concluded on BBC One, Birds Of A Feather returned, on ITV, early in 2014.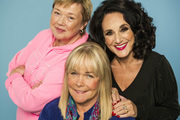 A second series on ITV. Samuel James takes over as the character Garth Stubbs.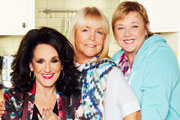 The girls return for a third outing on ITV, and there're lots of changes on the brink. In this series the ladies deal with a burglary which takes Dorien to a drag club to recover her stolen designer clothes; Sharon impersonates Tracey when Travis gets in trouble at school; and Tracey finally loses her patience with Sharon and Dorien, which could spell the end of the three ladies living together.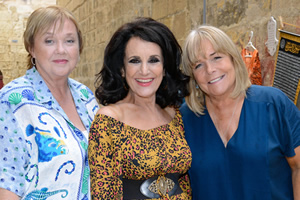 A festive special set in Morocco.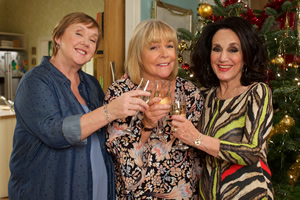 A new festive edition. Tracey has got big plans that could upset the festive harmony in the house.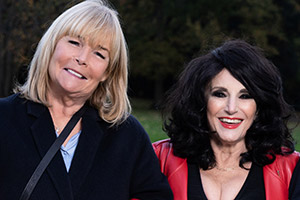 It's been three years since we last saw the Birds, after Tracey reluctantly sold the house they all shared to Dorien. At the end of a 2020 no-one could have predicted, we catch up with the inhabitants of our favourite Essex address... and find big changes in all their lives.