Monday 12th March 2018
Radio Schedule
This is the Radio schedule for Monday 12th March 2018.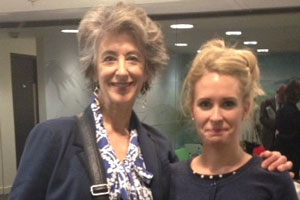 Series 3, Episode 4 - Welcome to the Family
Looking to flex her acting muscles, Sophie auditions for the New Hull Theatre panto, presenting Sheila with a great opportunity to get chummy with the ladies at the golf club.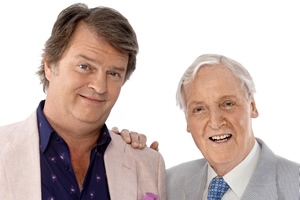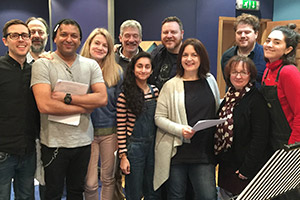 Episode 3 - Honesty
Sitcom starring Ruth Jones as Mandy Haveez, who lives in Splott with her recently widowed dad and her daughter, Chertsey.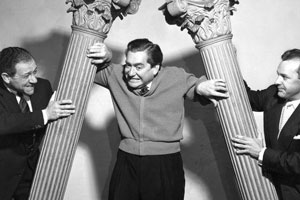 Series 1, Episode 16 - The End Of The Series
Anthony Aloysius St John Hancock is a loser whose plans and aspirations are continually ruined by bad luck, Sidney Balmoral James or, more often than not, by his own pomposity and ambition.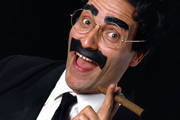 Episode 2: Shady lawyer Flywheel goes into showbusiness.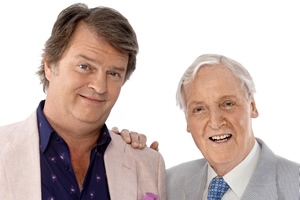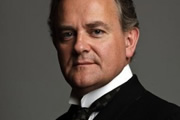 Episode 3
When dealing with his wife's lover, Robert employs his deadliest weapon: being a gentleman.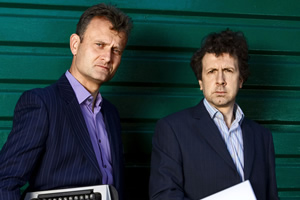 Series 52, Episode 2
This week Steve and Hugh and guests examine the exciting subject of trade wars, doping allegations and Dr. Seuss.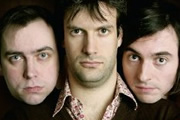 Episode 2.5, By Royal Appointment: Marvel at the monarchy, thanks to the new majestic theme park.