This is the Radio schedule for Friday 18th August 2017.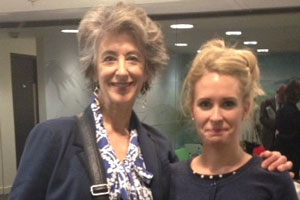 Series 1, Episode 4 - It's My Party
Sophie finally comes into some money. It is her chance to get away at last. However, her mother's birthday is imminent, and a surprise party takes precedence.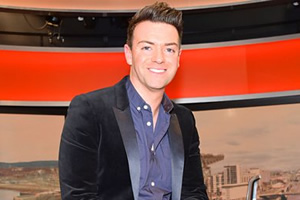 Series 7, Episode 9
Topical comedy panel show taking a satirical view of the week's headlines.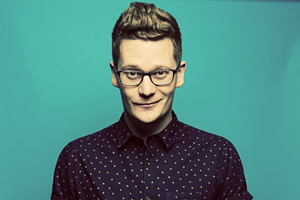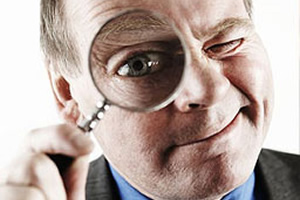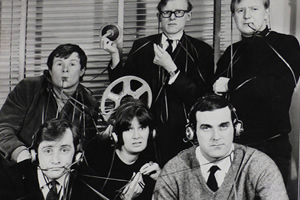 Episode 4.3: It's bath night for John Cleese, plus a nude surprise in an art gallery.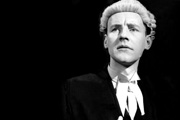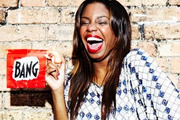 Sitcom about two women who work in a multiplex cinema and are looking for love. Written by and starring Dionne Hughes, aka Miss London.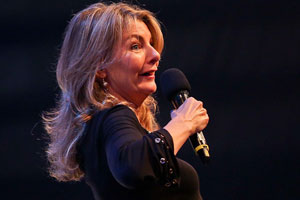 4 Extra Stands Up At The Fringe, Episode 2
Jo Caulfield introduces some of the best comedians from 2016's Edinburgh Festival Fringe, the largest arts festival in the world.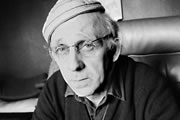 Episode 2: Music, prosaic idiosyncrasy and whimsy from the unique Ivor Cutler.