This is the Radio schedule for Monday 27th February 2017.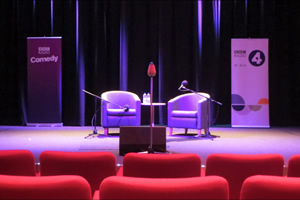 Series 12, Episode 3 - Katherine Ryan interviews Sara Pascoe
Katherine Ryan turns interviewer and invites her chosen guest Sara Pascoe into the hot seat.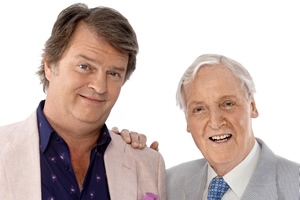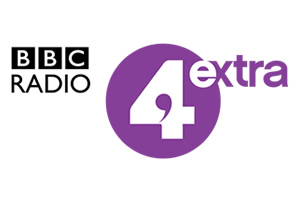 Episode 6, A Yap in the Night: A spate of break-ins sparks a security crackdown in the Corner home.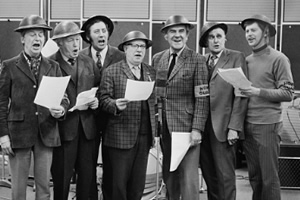 Series 1, Episode 5 - The Battle Of Godfrey's Cottage
Mainwaring plans to use Godfrey's cottage as a vital post in case the German should ever invade. His plan is put into action when the church bells ring.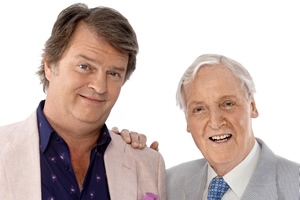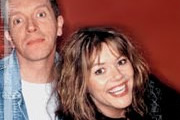 Series 2, Episode 4
As usual, Jim introduces the shows format and asks the audience to read the credits. A highlight was when they chose a dachshund, but tried to bung a chocolate elephant in it! They turned down incest as a family tradition, but found it harder to stay away from than they'd imagined.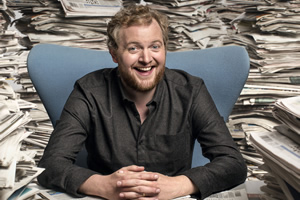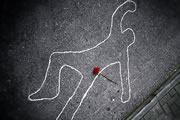 Episode 2.3, The Lord And Mike Shepherd: Michael Feydeau and David Pershore probe the unsolved case of a vanishing Lord.