This is the Radio schedule for Friday 26th May 2017.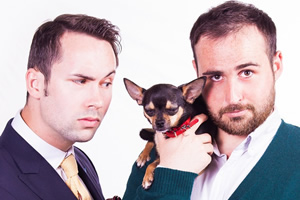 Episode 2
Max and Ivan investigate a suspicious disappearance of film impresario Bernie Goldfinkelrubenstein's leading man. With guest star Matt Lucas.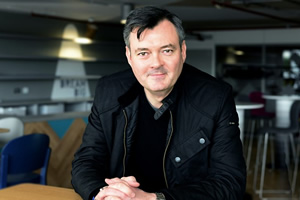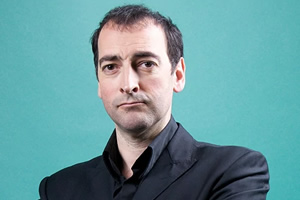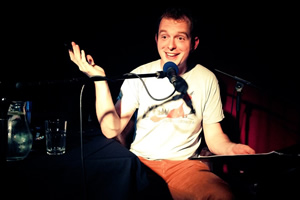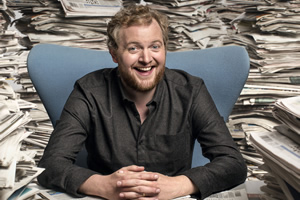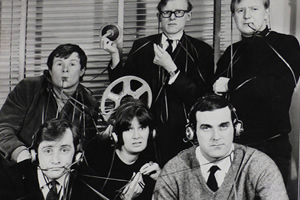 Episode 3.4: The Archers sell up, and Admiral Lord Nelson's diary.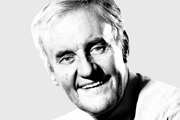 Episode 3, Women On Board: Seasick ship's doctor Simon Sparrow takes a shine to the company chairman's daughter.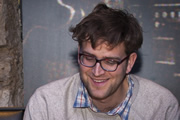 Series 1, Episode 1
Radio 4's showcase of sketch acts. Featuring established and up-and-coming sketch groups performing in front of a live studio audience.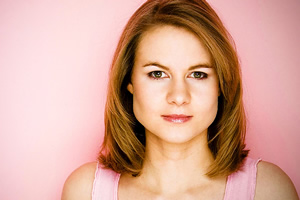 Series 2, Episode 1
Carole proposes peacorn and explains her new 'teaco' mug; China Lion is involved in an attempted coup; and an attempt to impress a man hiring out wetsuits goes disastrously wrong.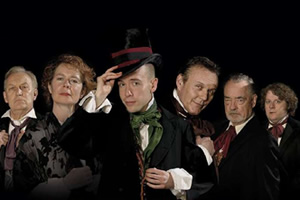 Series 1, Episode 6 - A Life Sadly Smashed...Then Happily Restored A Bit
Things look grim for Pip as he faces a lengthy and highly prejudicial court case. Is he to be hanged, or will there be a last-minute escape followed by a thrilling chase, several duels, a jar of exotic jam and at least two weddings?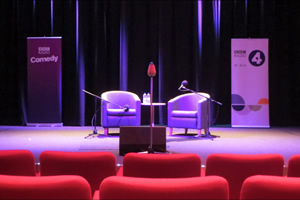 Series 1, Episode 1 - Jenny Eclair interviews Jimmy Carr
Comic chat show in which an individual from the world of entertainment selects someone that they would like to interview.