This is the Radio schedule for Monday 11th December 2017.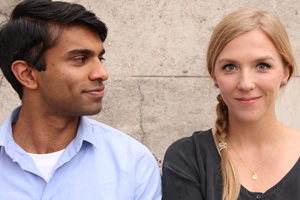 Series 2, Episode 2 - Veiled Country Lass
Trisha makes a special pudding for her first visit to Robert's parents' house.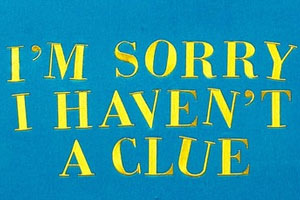 The 68th series of Radio 4's multi award-winning 'antidote to panel games' continues.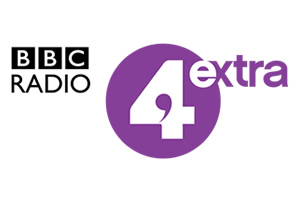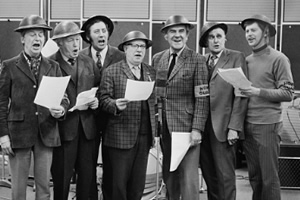 Series 3, Episode 15 - The Royal Train
The platoon go to the railway station in order to honour the King who is travelling through. When another train blocks the line, Mainwaring decides to move the train himself, but then there is the small matter of stopping it.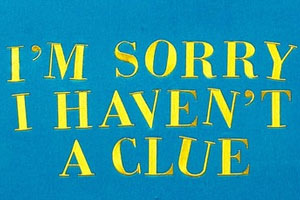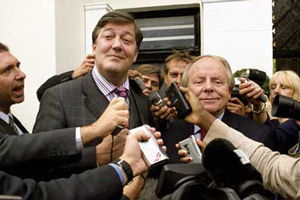 Series 2, Episode 1 - Martin Is Bored
Prentiss McCabe try to save the Government from total voter humiliation.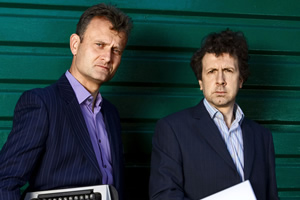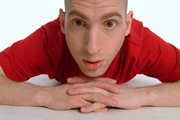 Episode 2.6, Stress: The comedian muses on coping strategies and how stressful this series was to make.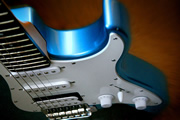 Episode 6, A Lot Of Knowledge: The forgotten Thompson Twin reveals why rock 'n' roll can be a cruel mistress.