This is the Radio schedule for Monday 23rd January 2017.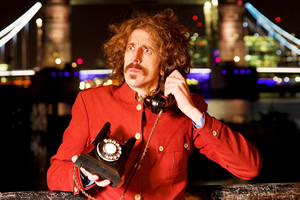 Series 2, Episode 4 - The Separatists
After several sleepless nights caused by the ceaselessly blinking lights from the new zebra crossing outside their house, Tom's mum and dad decide that it is time for revolution.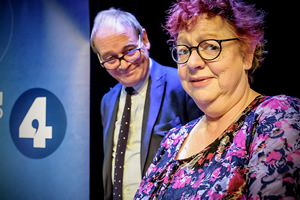 Gallery 10, Episode 3 - Meeting Fifty-Eight
Joining John Lloyd and Jo Brand are Irish-Australian stand-up Jimeoin, fashion historian Amber Butchart and polymath entrepreneur Jack Waley-Cohen.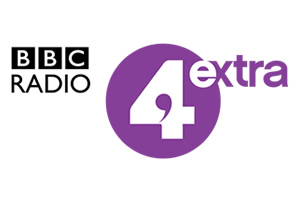 Episode 1, Old Grey Mare: With Jennifer 'expecting', a weekend in the country goes awry.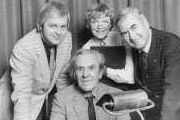 Episode 13 - Hidden Treasure
Signs and portents for Pike and Hodges suggest there be hidden treasure at the pier.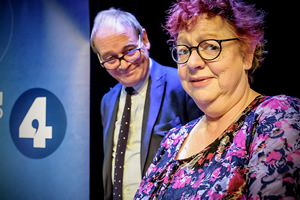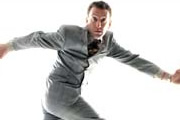 Series 1, Episode 5
The cocky northern scamp joins Tom Robinson for another half hour of quickfire buffoonery.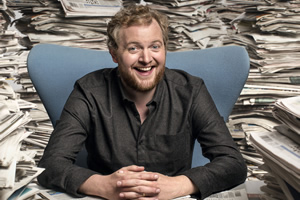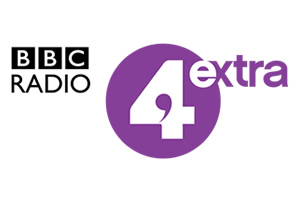 Episode 3: Sir Arthur Streeb-Greebling on beekeeping and a startling fossilised discovery.