This is the Radio schedule for Saturday 17th March 2018.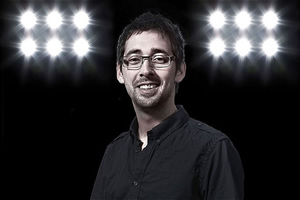 Series 15, Episode 30
Colin Murray hosts Fighting Talk as a panel of experts try to win points for punditry on the week's sports stories.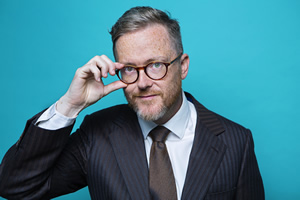 Episode 2 - Tom Allen
Tom Allen takes Geoff Lloyd down memory lane to Bromley! Featuring boners, Butt magazine, and Bob from Anglian Water. Oh, and Tom explains why he dressed up as a Victorian for most of his teenage years...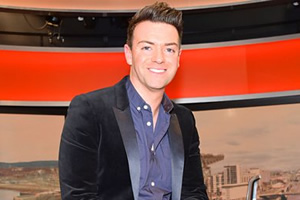 Series 9, Episode 4
Topical comedy.
Radio 2 stand-up show delivered by Tommy Tiernan.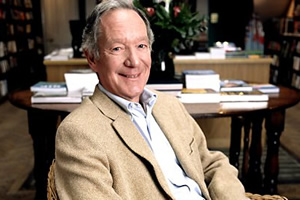 An episode of Moral Maze asking various questions about the role of comedy in society.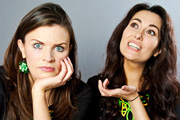 Series 2, Episode 2 - King Larry Long Ears
Aisling and Yasmine tell the tale of King Larry Lonshach, a man hiding a terrible, gag inducing secret beneath his crown. Only his hairdressers ever find out the secret - but that knowledge doesn't end well for them.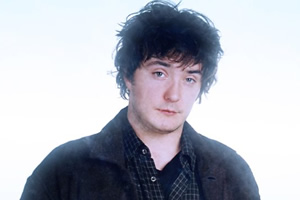 Episode 1 - The Expedition
A man decides that he and his wife need a bit of distance and undertakes an arduous Arctic expedition with her brother.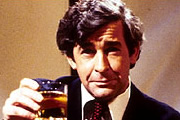 Ed Byrne celebrates Dave Allen, the sit-down, stand-up comedian.