Friday 16th March 2018
Radio Schedule
This is the Radio schedule for Friday 16th March 2018.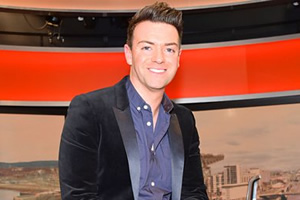 Series 9, Episode 4
Topical comedy.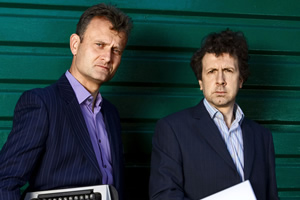 Series 52, Episode 3
The Now Show returns, saving you from the trouble of keeping up with the news by providing a topical mix of stand-up, sketches and songs that tell you everything you need to know.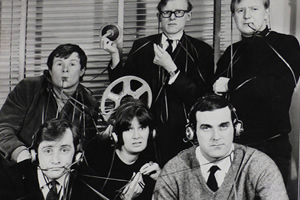 Series 6, Episode 5
A multi-million pound loan, and mankind's entire history in songs and sketches.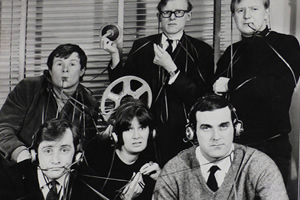 Series 2, Episode 2
Universal Challenge and unclad fashion news.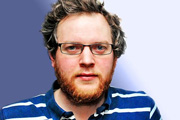 Series 3, Episode 3 - The After-Dinner
Damien's mother comes to stay unexpectedly and soon sets about reordering the house, thereby forcing Damien to seek respite away by taking on an after-dinner speaking engagement.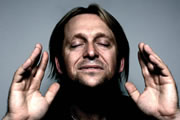 Episode 4
Former EastEnders actor and King Of The Jungle, Joe Swash, has his palm read.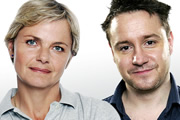 Series 2, Episode 4
Jon Holmes reports from the Blue Peter garden where Steve Wright is being put into hibernation; Alice Arnold reports on how BBC radio covered the end of the world; Gardeners' Question Time answers questions about pubic lice; Thought For The Day comes from a satanist; and more.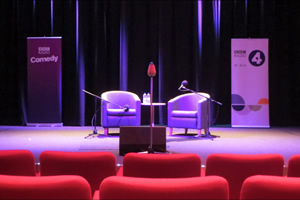 Series 3, Episode 5 - John Hegley interviews Jack Dee
The tag team talk show continues with previous week's guest John Hegley grabbing the microphone to interview the comedian Jack Dee.