Wednesday 14th March 2018
Radio Schedule
This is the Radio schedule for Wednesday 14th March 2018.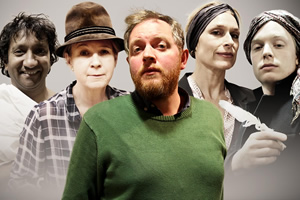 Series 3, Episode 2 - Boswell's Life of de Beauvoir
Boswell meets Simone de Beauvoir and gains several lessons in equality as he helps clean her apartment, allowing her to complete her book The Second Sex.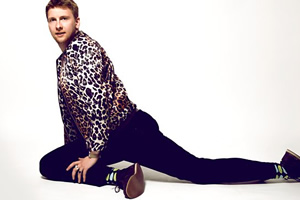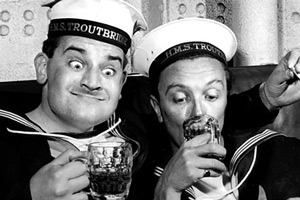 Refitting Ebeneezer Pertwee: Pertwee has to re-think his money-making schemes, whilst his uncle pulls off a major con.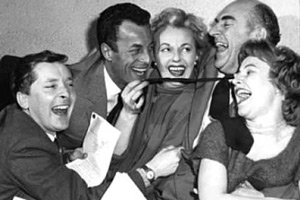 Series 1, Episode 11
Hugely popular sketch show starring Kenneth Horne and co, created by Barry Took and Marty Feldman.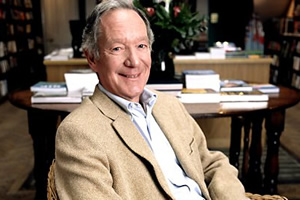 An episode of Moral Maze asking various questions about the role of comedy in society.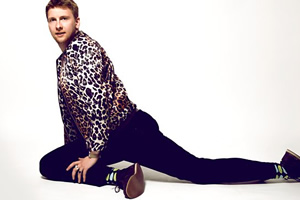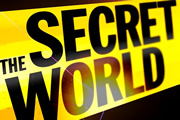 Series 3, Episode 2
Danny Boyle takes over running a local panto, William Hague extends a phone call of friendship to Ed Miliband, and Peter Sallis makes enemies in the government when he discovers a new type of fuel.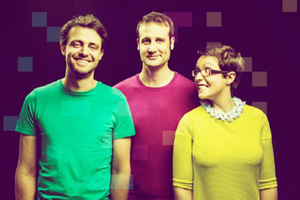 Series 2, Episode 4
Maths, science and comedy with Festival of the Spoken Nerd trio mathematician Matt Parker, physicist Steve Mould and physicist-musician Helen Arney, who look at domestic phenomena that people relate to on a day-to-day basis.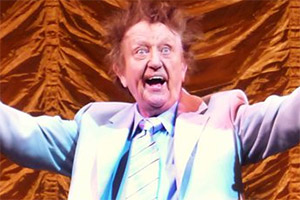 Liza Tarbuck celebrates Ken Dodd, who has been tickling the nation's chuckle muscles with Jam Butty Mines and Diddy Men for nearly 60 years.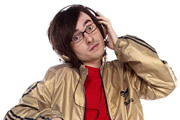 Episode 4
Danny and Isy attempt to use music in order to make people love the sound of bagpies, while also helping a woman who has been forced to live with her parents after going into £20,000 worth of debt for her love of music festivals. Isy writes a song to help cyclists and Danny also tries to make the world's first Winterval No. 1 single. With special guest rapper Doc Brown and rock guitarist Ollie Brum.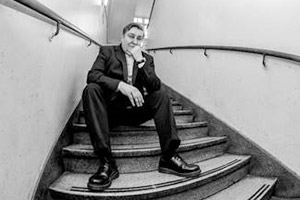 Series 1, Episode 1
This week, there's a joke about a bank robber and a story about his cat called Edward.