Monday 19th March 2018
Radio Schedule
This is the Radio schedule for Monday 19th March 2018.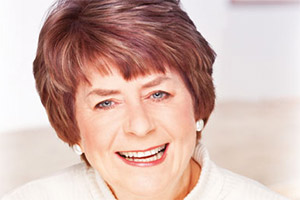 Series 6, Episode 1 - Still in the Game
Pam explores getting older... but not giving in.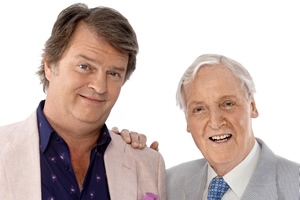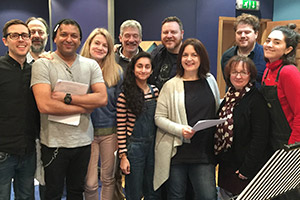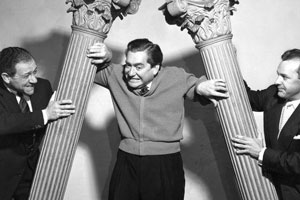 Series 2, Episode 5 - The Holiday Camp
Anthony Aloysius St John Hancock is a loser whose plans and aspirations are continually ruined by bad luck, Sidney Balmoral James or, more often than not, by his own pomposity and ambition.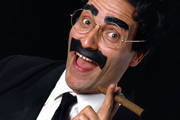 Episode 3: The shady lawyer's assistant gets kidnapped.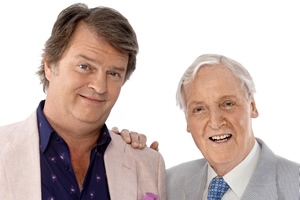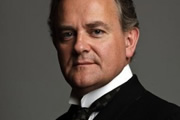 Episode 4
Hugh Bonneville stars as Robert Purcell QC, a perfect specimen of the British Establishment, who applies faultless legal logic to his disastrous personal life.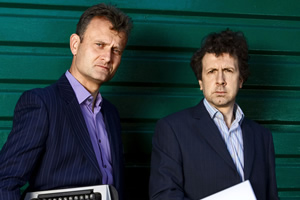 Series 52, Episode 3
The Now Show returns, saving you from the trouble of keeping up with the news by providing a topical mix of stand-up, sketches and songs that tell you everything you need to know.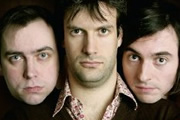 Episode 2.6, Behind the Magic: The guides star in a beastly new DVD and Turkish art proves popular.