Tuesday 13th March 2018
Radio Schedule
This is the Radio schedule for Tuesday 13th March 2018.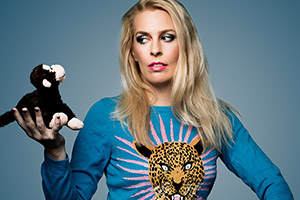 Episode 4 - Charity
Sara Pascoe looks at examples of altruistic behaviour and feats of generosity.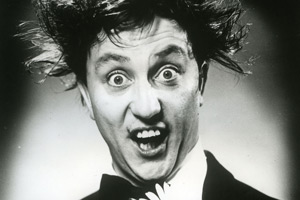 Doddy delves into the world of crime and a butcher trades his wares for song and dance.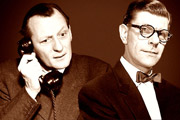 Sky High: Construction chaos abounds for the bumbling civil servants over a new office block.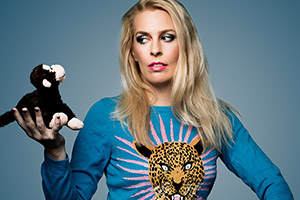 Episode 3 - Territory
Sara asks why we have such a visceral reaction when someone intrudes on our personal space.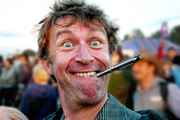 Series 1, Episode 1 - A Dog's Dinner
Elvis finds out what is so good about haute cuisine and celebrity chefs.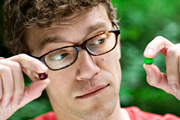 Episode 1
Richard Marsh fuses poetry and prose to tell a heartbreaking and witty tale of finding and losing love. Richard recounts falling in love with Siobhan, who he meets over a shared bag of sweets.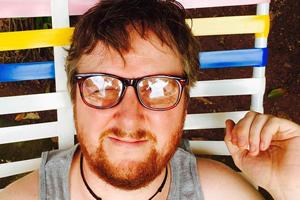 Series 4, Episode 4 - Cars
Tim is driving his friend and musician Tom Basden to meet his wife for a romantic getaway. But when they pick up a hitchhiker their plans begin to unravel.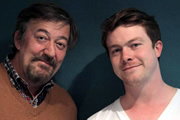 Series 2, Episode 3
The opposing armies are on the march through Belgium, but our lovers face a more immediate challenge to their relationship as Marengo's stablemate Marcy turns out to be a stalking horse.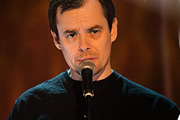 Paul Hamilton hears a computer's poetry and meets a poetic legend and his old English teacher.