Hayley & Ruth

Hayley & Ruth: Two Stars
Resident critics Hayley Danks and Ruth Goodchild review everything from the monarchy to the eclipse. They don't feel they actually have to see a film or play in order to review it. So sit back, relax, and let them tell you what to think.
If you would like to suggest something for Hayley and Ruth to review, tweet them: @twostarspodcast
Two Stars is improvised by Susan Harrison and Gemma Arrowsmith.
Published: 6th November 2019. Length: 33 mins.
Hayley & Ruth are at the National Theatre waiting to review some play or other. But while they wait, they respond to a listener request to review popular television programme The Apprentice.
Previous episodes
Susan Harrison (Hayley Danks)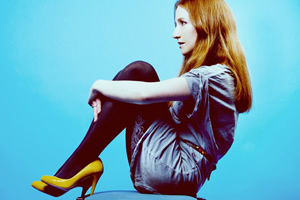 Susan Harrison is an award winning character comedian, actor and improviser. Her solo show Creatures won the Three Weeks Editor's Choice Award at the Edinburgh Fringe and she is part of the Olivier Award winning Showstopper! The Improvised Musical.
"A Perfomer with depth and range; able to read the audience with the precision of an old hand... a fantastic character comedian" - Chortle
Gemma Arrowsmith (Ruth Goodchild)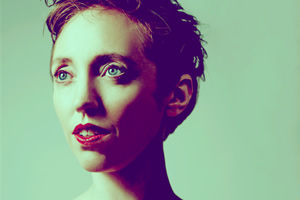 Gemma Arrowsmith is comedy writer/performer. She has most recently written for Tracey Ullman's Show, Newsjack and The Now Show. She has appeared in Charlie Brooker's How TV Ruined Your Life and Vic Reeves' Ministry Of Curious Stuff.
Gemma is brilliaaaaaant!" - Paul Whitehouse
Credits
Artwork: William Andrews.
Theme tune: Matt Lewsey and Amy Ashworth from Skiffle and the Piffles.