BBC Three to broadcast bomb disposal comedy drama
Thursday 14th February 2013 @ 12:01am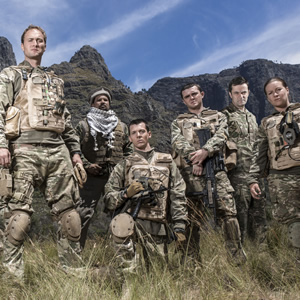 BBC Three has announced it is to screen a comedy drama series focussing on a British army bomb disposal squad serving in Afghanistan.

Bluestone 42 - which recently completed filming in South Africa - will be an eight-part comic drama following a group of British soldiers tasked with defusing bombs in the middle of the Afghanistan conflict.

The BBC describes the show as follows: "It's a series about a bunch of soldiers who love being soldiers and the camaraderie, bonds and banter they share, even though they are risking their lives diffusing hidden bombs."

Bluestone 42, which has been filmed in single-camera style, has been created by writers James Cary (Hut 33, Think The Unthinkable) and Richard Hurst (Secret Diary Of A Call Girl). The duo have previously worked together on scripts for the hit BBC sitcom Miranda.

The BBC emphasise that the series has been carefully researched and informed by serving and former members of the armed forces and military experts, and that the show will "take the audience through authentic, compelling, surprising and funny stories about how heroes pass their time in between saving lives."

The comedy will focus on the members of the Counter-IED unit Bluestone 42 (pronounced Bluestone Four Two, like an army call sign). The show stars Oliver Chris (Green Wing) as Nick, with Stephen Wight (Threesome, Whites) playing Simon, Kelly Adams (Hustle) as Mary and Tony Gardner (Fresh Meat, Last Tango In Halifax) as the Lieutenant Colonel of the unit.

Also, Katie Lyons (Green Wing) is Bird, Scott Hoatson (Case Histories) plays Rocket, Jamie Quinn (Still Game) will be Mac, and Gary Carr (Death in Paradise) plays Millsy.

Bluestone 42 initially started out as a pilot project commission in 2011 under the title IED. Its quality impressed bosses such that seven further scripts were ordered, without a pilot episode actually being produced.

Commissioned by BBC Three Controller Zai Bennett, the series has been produced in-house by the BBC, with Michelle Farr (Two Pints, Whites) as producer, Iain B MacDonald (Great Night Out, White Van Man) as the director and Stephen McCrum (Mrs Brown's Boys, Mongrels) as the Executive Producer.

A broadcast date has not yet been set for Bluestone 42, but it is expected to begin on BBC Three in early March.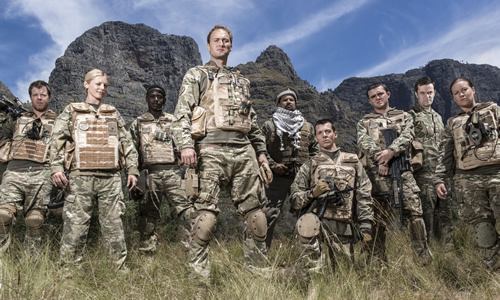 Latest News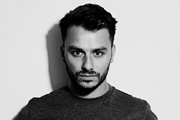 Internet star Dapper Laughs is to front a new TV format. ITV2 has ordered comedy/reality show Dapper Laughs On The Pull.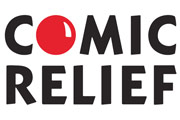 Various comedians will take part in a special pro-celebrity darts tournament, for a BBC TV series linked to Comic Relief.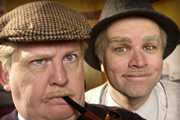 Still Game, the hit Scottish sitcom starring Greg Hemphill and Ford Kiernan, is set to return to the BBC.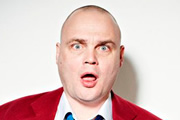 A group of comedians including Al Murray and Andi Osho will take over an entire advert break during ITV's soap opera Emmerdale.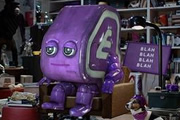 E4 has ordered Bad Robots, a hidden camera show in which various electronic machines are rigged up to prank members of the public.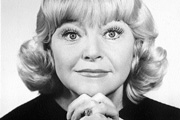 Prolific actress Dora Bryan, who featured in comedies as diverse as Catterick, dinnerladies, and Carry On Sergeant, has died.