Caroline Aherne Bursary
BBC announces bursary scheme in memory of Caroline Aherne
The BBC has set up The Caroline Aherne Bursary for Funny Northern Women in memory of the Royle Family star
£5,000 will be awarded to the successful applicant, to enable them to fund future development
The 2017 Salford Sitcom Showcase line-up has also been revealed. It includes a sitcom starring Sian Gibson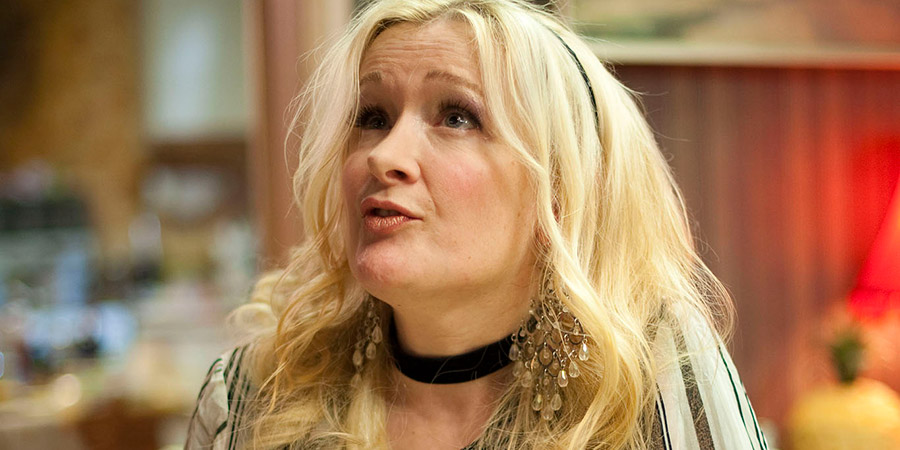 BBC North, BBC Comedy Commissioning and BBC Writersroom have announced the introduction of a new bursary for Northern female comedians in memory of Caroline Aherne, who died in July last year.
Aimed at writers/performers, The Caroline Aherne Bursary for Funny Northern Women will award £5,000 to the successful applicant to enable them to fund future career and script development, alongside the guidance of an experienced BBC commissioning editor.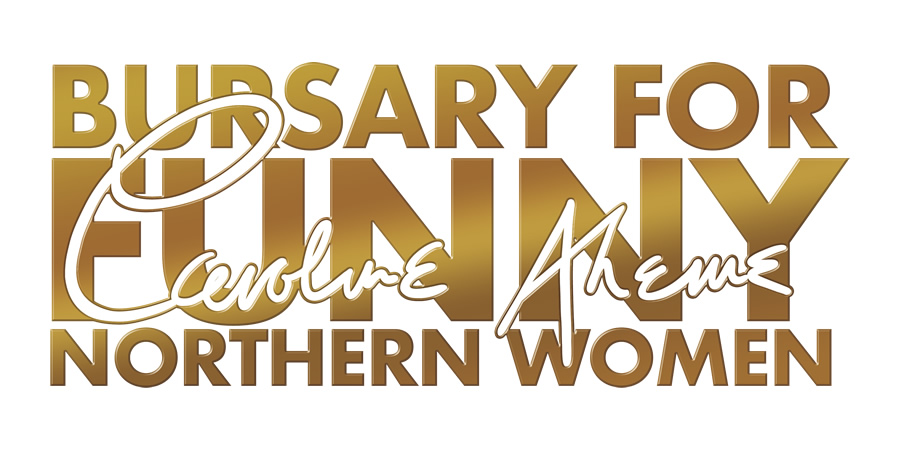 BBC comedy commissioner Shane Allen explains: "Last year British comedy was rocked by the deaths of three incredibly funny Northern women - Caroline Aherne, Carla Lane and Victoria Wood. We are delighted to introduce this new bursary which will harness their legacy to inspire a new generation of female comedy performers in the North."
Alice Webb, Director BBC North, adds: "From The Royle Family to dinnerladies we have a rich tradition of developing series centred around funny women who have originated from right here in the North. We remain dedicated to seeking out, developing and supporting great Northern talents who have the ability to speak to the whole nation."
The bursary will be launched at the Salford Sitcom Showcase event at the end of this month. Full details on how to apply will be available on the BBC Writersroom website from 27th July.
2017 Salford Sitcom Showcase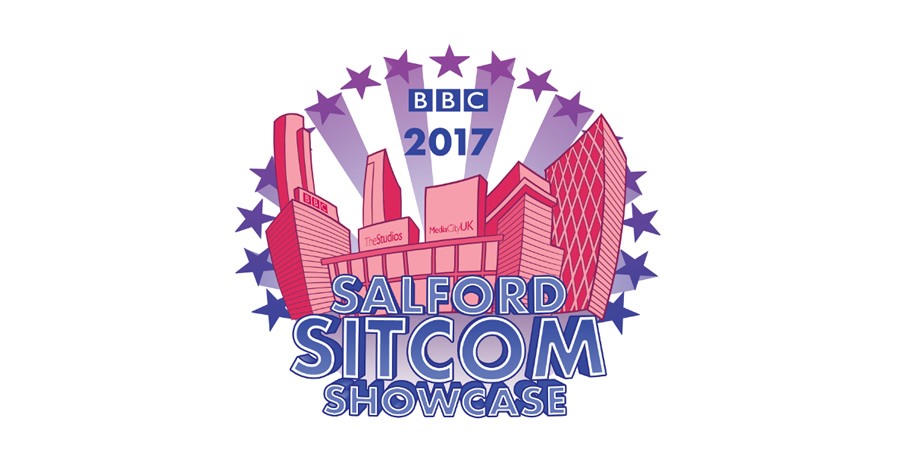 BBC Comedy Commissioning and BBC North have also today officially announced the line-up for the 2017 Salford Sitcom Showcase, which is due to take place on Thursday July 27th.
Comedian and broadcaster Ted Robbins will host this year's event "which throws the spotlight on new comedy gems in development".
The BBC explains: "There'll be a range of offerings from a live staged reading of a new project in development starring established talent Sian Gibson (Car Share) to a screening of the new show from Vic Reeves and Bob Mortimer to a chat with TV's Philomena Cunk, Diane Morgan.
"Held in MediaCityUK, Salford, the Showcase provides an opportunity to view some of the best comedy scripts and comedy talent currently in development. Now in its sixth year, the event has established itself as a key part of the commissioning landscape for comedy in the North with previous success stories including Citizen Khan and Boy Meets Girl.
Free tickets for the evening event are available via SRO Audiences
In addition, BBC Writersroom will offer free ticketed daytime events that explore the industry, heralding current successes and sharing opportunities for writing comedy with the BBC. Events and tickets (allocated on a first-come-first-served basis) can be accessed via the BBC Writersroom website
The shows that audiences will be able to see on 27th July are:
The Entrepreneuress
Car Share star and co-writer Sian Gibson is The Entrepreneuress in a staged read-through of this brand new sitcom, currently in development with BBC Comedy.
Vic & Bob's Big Night Out
A sneak preview of the new show from the most surreal duo in British comedy, Vic Reeves and Bob Mortimer.
Q&A with Diane Morgan
From Victoria Wood to Caroline Aherne, the North has a proud history of successful funny women. Continuing that tradition with her series Cunk On... and role in new BBC Two comedy Motherland is Diane Morgan, who joins us for this special Q&A session on her comedy influences.
Share this page