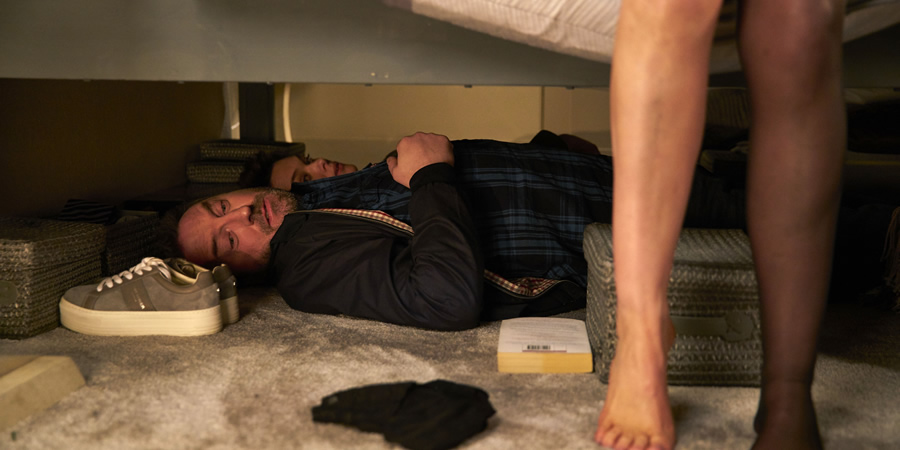 Series 9, Episode 3 - Stolen
A missing toy keyring causes a rift between Lee and Lucy and best friends, Toby and Anna.
Broadcast details
Date

Thursday 22nd March 2018

Time

8:30pm

Channel

Length

30 minutes
Repeats
View more broadcast data
This content is exclusive to
BCG Pro subscribers
and
BCG Supporters
. Join them and get extra features including this episode's audience figures and further repeats data.
Already a donor or subscriber?
Sign in
Cast & crew
View related press