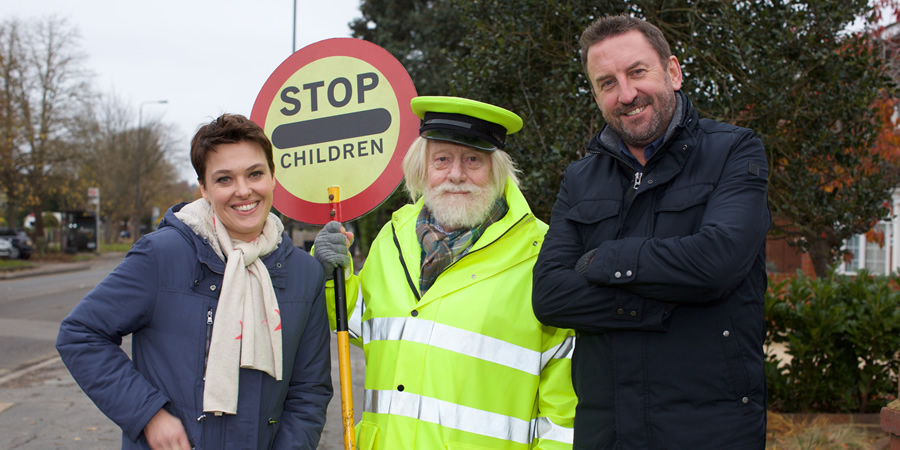 Series 9, Episode 6 - Lollipop Man
Lee and Lucy object to the school lollipop man handing out lollipops to the kids.
Broadcast details
Date

Thursday 12th April 2018

Time

9pm

Channel

Length

30 minutes
Repeats
View more broadcast data
This content is exclusive to
BCG Pro subscribers
and
BCG Supporters
. Join them and get extra features including this episode's audience figures, recording details and further repeats data.
Already a donor or subscriber?
Sign in
Cast & crew
View related press