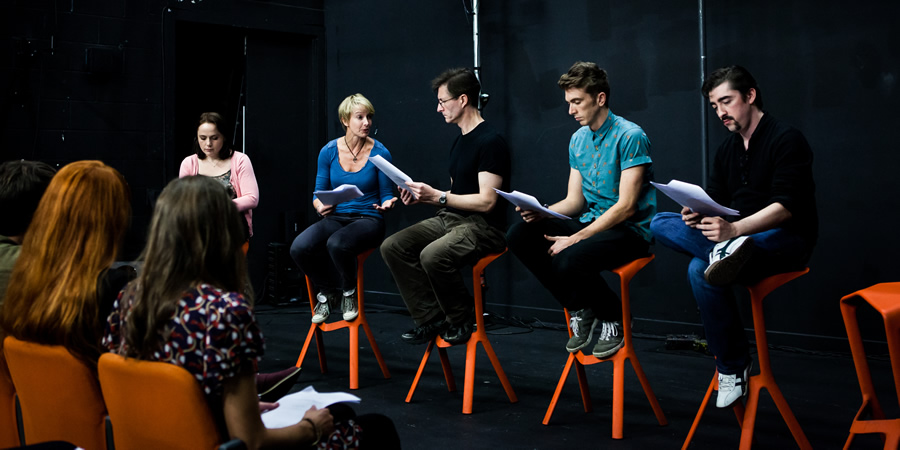 With an emphasis firmly on script development, Sitcom Mission is an international sitcom writing competition. We showcase 15-minute sitcom scripts in front of the British TV and radio comedy industry.
Over the last 12 years our finalists have been optioned by production companies including Hat Trick, Yellow Door and DLT Entertainment; and seen by a who's who of British comedy commissioning, including Shane Allen; Lucy Lumsden; Ben Boyer; Saskia Schuster; Myfanwy Moore; Gregor Sharp, Tilusha Ghelani; Chris Sussman; Paul Schlesinger; Iain Coyle and Tanya Qureshi.
We will work with the writers of the four short-listed scripts, in order to develop their sitcoms and present them at an industry showcase in London.
The 2020 contest is now closed. The shortlist has been revealed. The industry showcase will take place when possible.