The awkward bits of working with an agent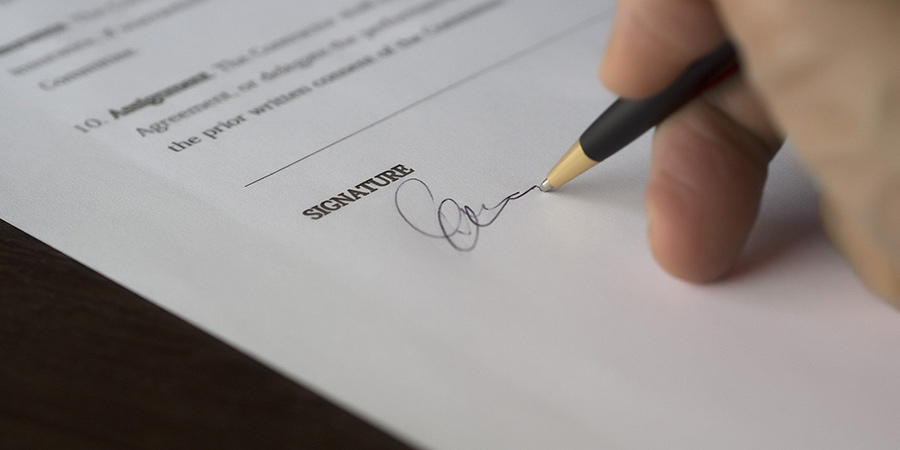 To get some insight on the positives and negatives of having an agent, we asked an established writer-performer to tell us about their experiences. For perhaps obvious reasons, we are publishing this without naming the author.
When I decided I wanted to pursue a career in comedy, signing with an agent was main goal numero uno. It's a vote of confidence, a practical necessity when it comes to getting in front of certain casting directors or producers and an absolute necessity when it comes to negotiating deals and combing through contracts.
Everyone's different of course, but I'm definitely 100% glad...
Premium Tools & Content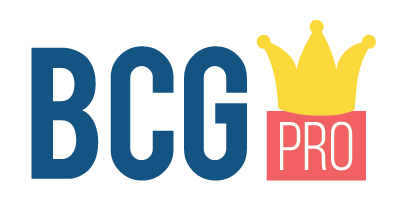 This content is for BCG Pro members.
---
Already subscribed to Pro? Log in!