About Sitcom Mission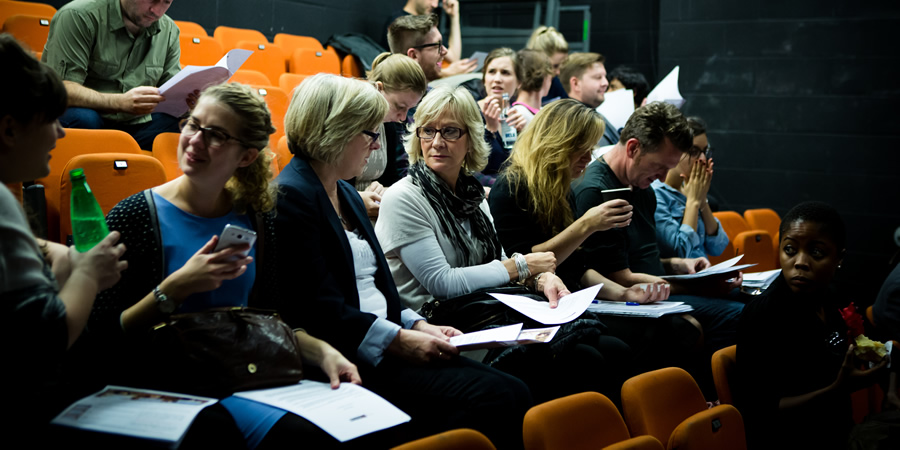 Sitcom Mission is aimed squarely at what it does best - script development.
Ever watched a new sitcom and thought: "I'd love to write something like that"? Well, now's your chance. We're looking for the best 15 minutes of original comedy with exciting, original characters, an individual voice and an engaging plot to showcase at our industry final. Pick our Silver or Gold entry packages and we'll even give you feedback to improve your script before entry!
Previous winners have had their work seen by commissioners from every major UK broadcaster, as well as production companies that specialise in comedy such as Hat Trick, Endemol, Avalon, Tiger Aspect, Talkback, Roughcut, Baby Cow, DLT and Yellow Door.
Since we started, around 10,000 scripts have been entered into Sitcom Mission.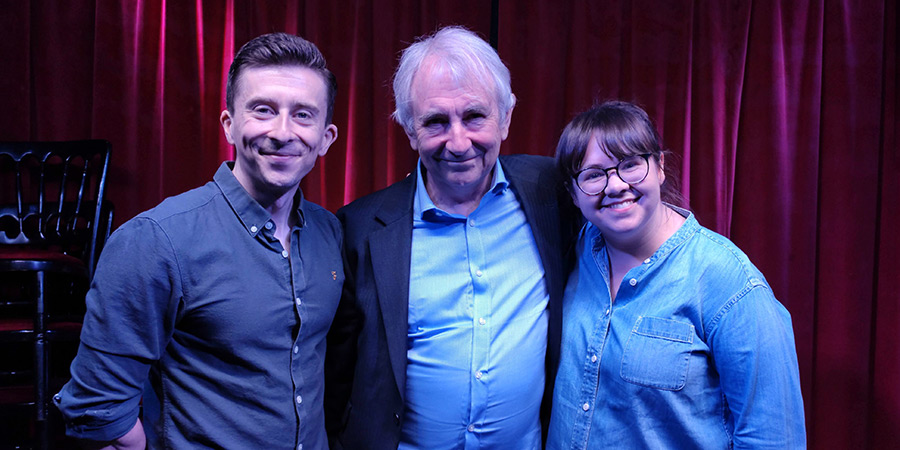 Sitcom Mission was founded by Declan Hill and Simon Wright in 2010. Actor/writer/producer Lawrence Russell took over from Declan in 2019 and Teresa Burns joined the team. After lying low during the pandemic - we returned in 2023, with the entry window running from 1st January to 30th April 2023. William Vandyck won. The competition will return in 2024.
Testimonials
... nothing compares to having talented actors perform your script in front of an audience. If you're lucky enough to get long-listed for the Sitcom Mission, you get this and much more. The read-throughs, helpful notes from the producers, and feedback from other writers…helped to give my script a serious lift. - Nick Flugge
I would totally encourage anyone who's thinking about sitcom writing to send their submission into Sitcom Mission. The best part about the process has been getting feedback, reworking the script, learning about what does and doesn't work in a sitcom and finding my own sitcom voice. - Lorna Woolfson
I'm so pleased I entered the contest and looking back on the journey the script went on from start to end I feel very fortunate to have been involved. So writers: get on it! Enter next year. You won't be disappointed. - James Huntrods
Declan and Simon have, between them, a script development brain that instantly finds ways to improve action, dialogue and in my case a complete overhaul of one character's sexuality. - Chris Harris
For more testimonials check out the reviews for our e-book.