Chortle Awards 2020 winners
Chortle Awards 2020 winners
---
The results of the awards run by comedy website Chortle have been revealed, with Jessica Fostekew winning two of the main prizes.
More than 6,000 comedy fans took part in a poll to determine the winners, based on a shortlist drawn up by an industry panel.
The winners are as follows.
Best Show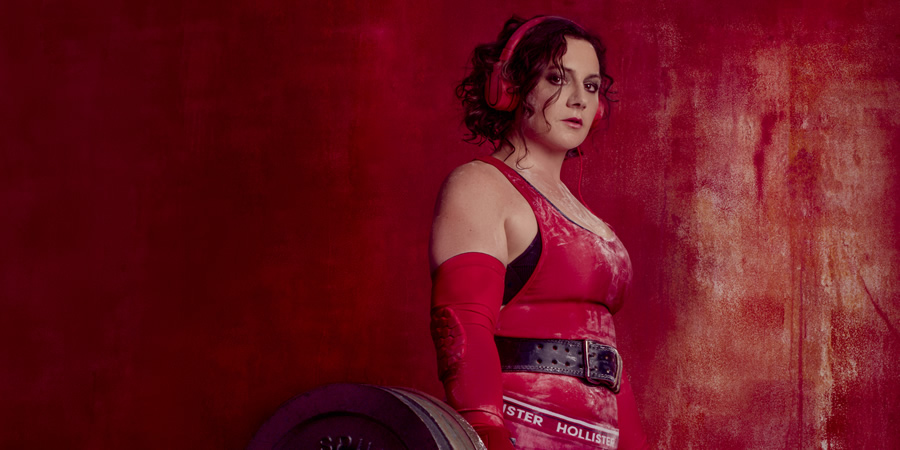 Jessica Fostekew: Hench
Other nominees: Catherine Cohen (The Twist...? She's Gorgeous), Jonny Pelham (Off Limits), Jordan Brookes (I've Got Nothing) and Max & Ivan (Commitment).
Club Comedian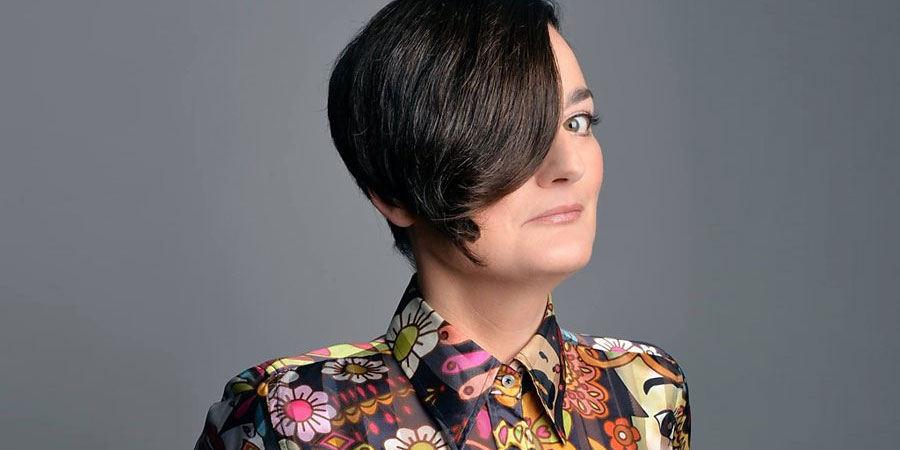 Other nominees: Adam Rowe, Larry Dean, Tanyalee Davis and Tez Ilyas.
TV Comedian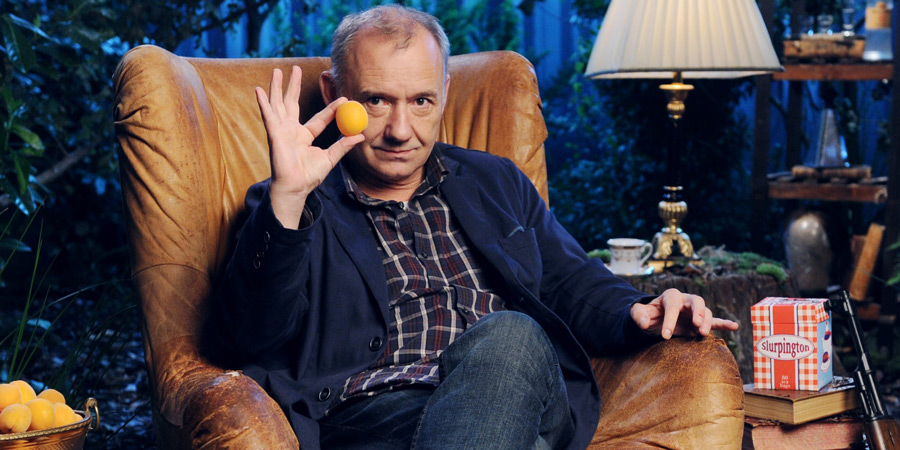 Other nominees: Greg Davies, Katherine Ryan, Romesh Ranganathan and Tom Allen.
Best Newcomer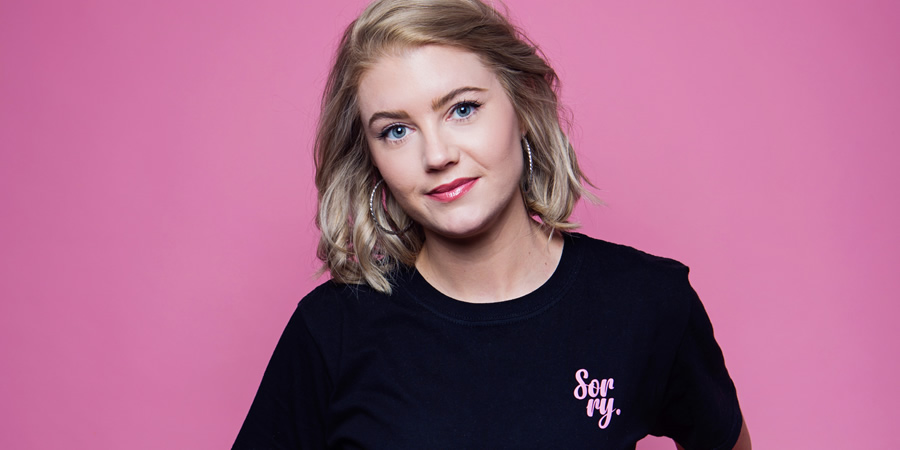 Other nominees: Charlie George, David Eagle, Patrick Spicer and Toussaint Douglass.
Breakthrough Act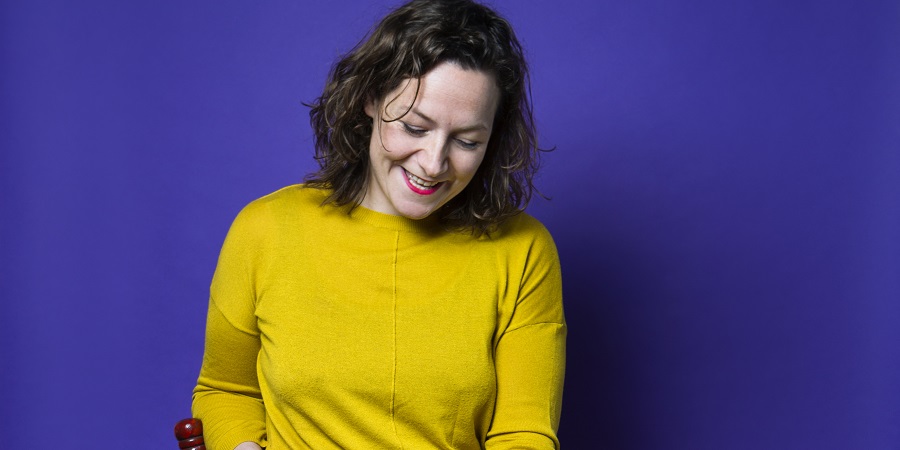 Other nominees: Janine Harouni, Jonny Pelham and London Hughes.
Character, Improv and Sketch Award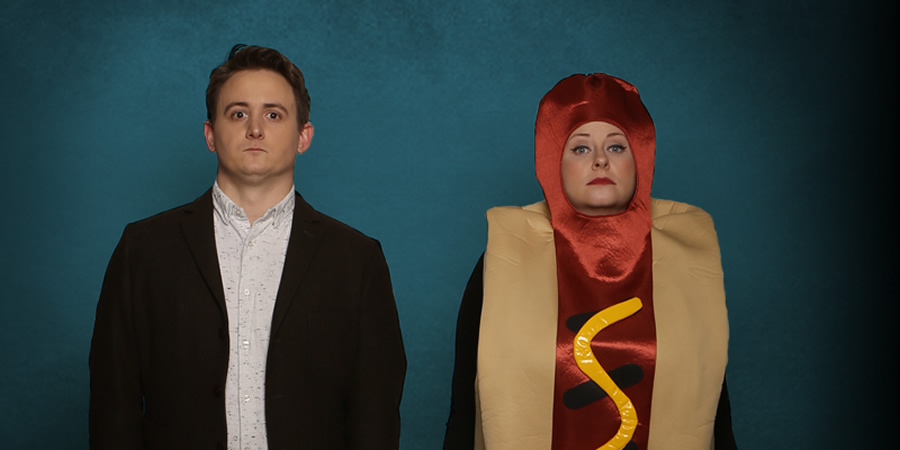 Other nominees: Colin Hoult (as Anna Mann), Goodbear, Jack Tucker and Tarot.
Music And Variety Act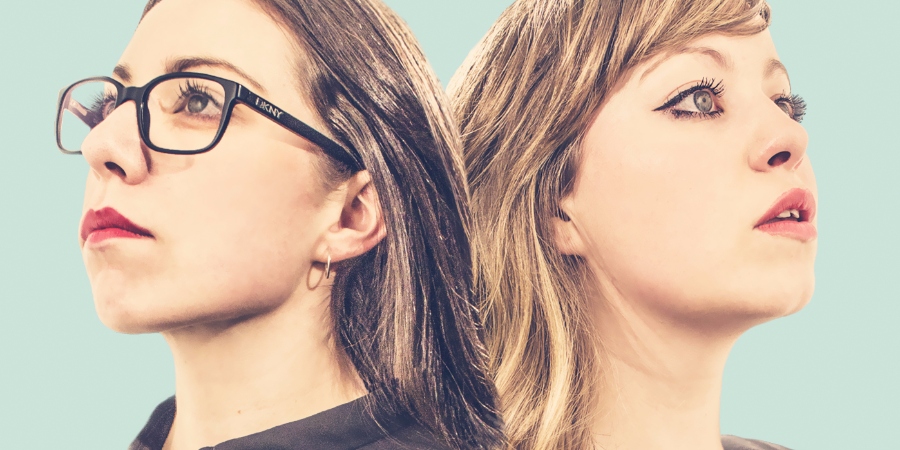 Other nominees: Catherine Cohen, Jonny & The Baptists, Joz Norris and Spencer Jones (for 50 Minute Disco Experiment).
Best Compere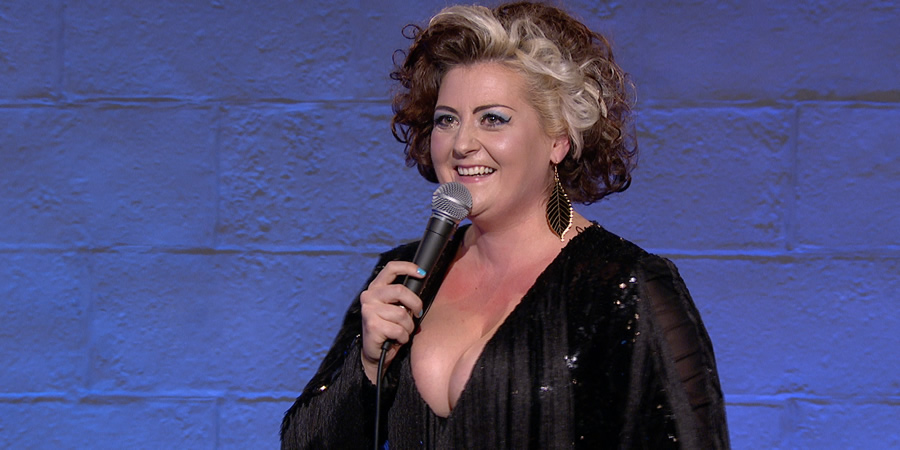 Other nominees: Dan Nightingale, Ian Smith, Mick Ferry and Rich Wilson.
Best Theatre/Arena Tour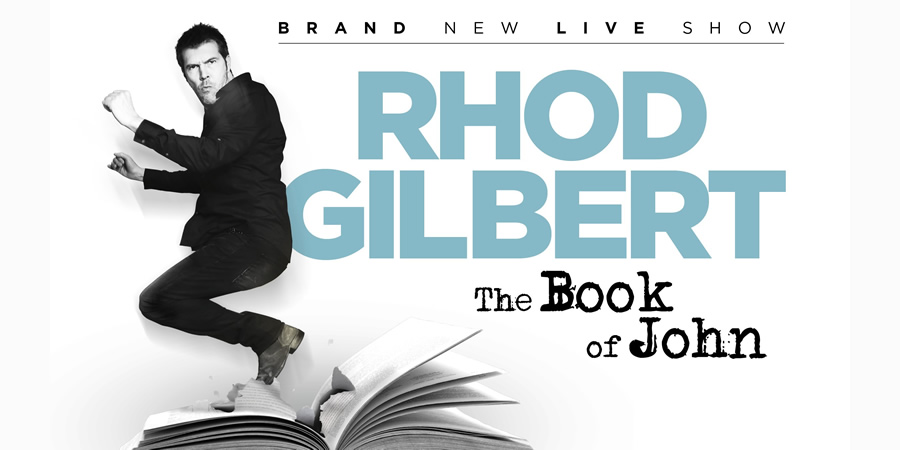 Rhod Gilbert: Book Of John
Other nominees: Ben Elton, Frank Skinner (Showbiz), Hannah Gadsby (Douglas) and Stewart Lee (Snowflake/Tornado).
TV Award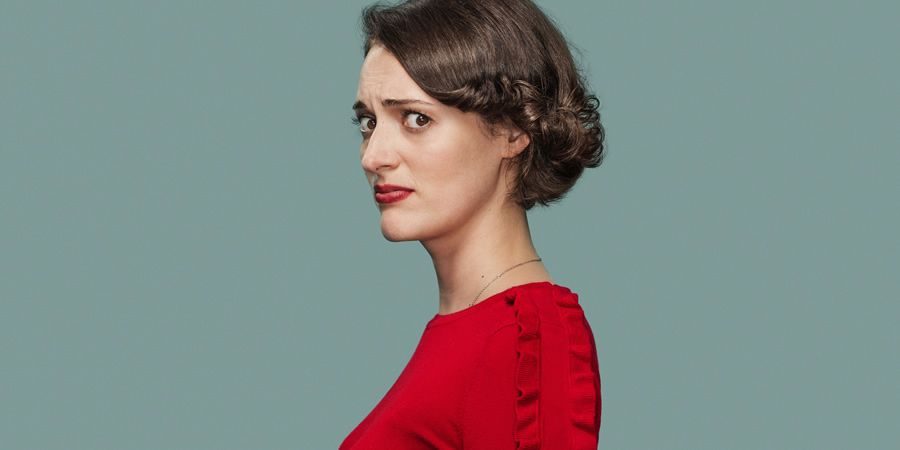 Other nominees: Cunk & Other Humans On 2019, Derry Girls, Harry Hill's ClubNite and A Year In The Life Of A Year.
Radio Award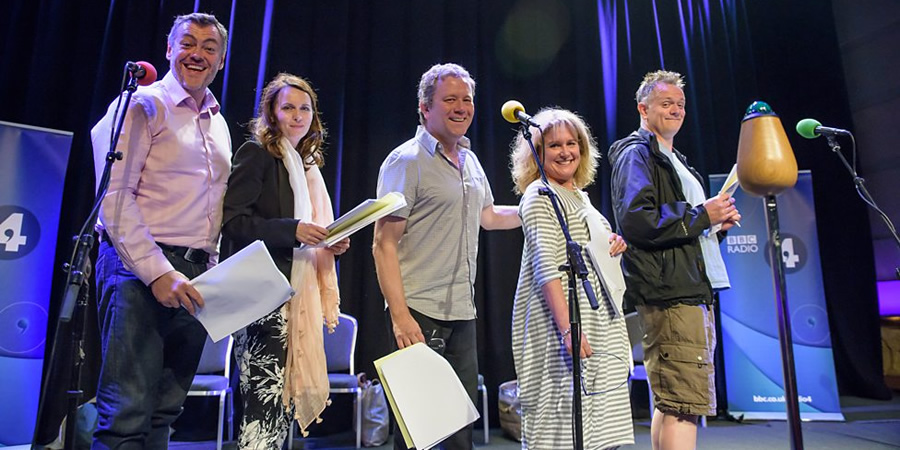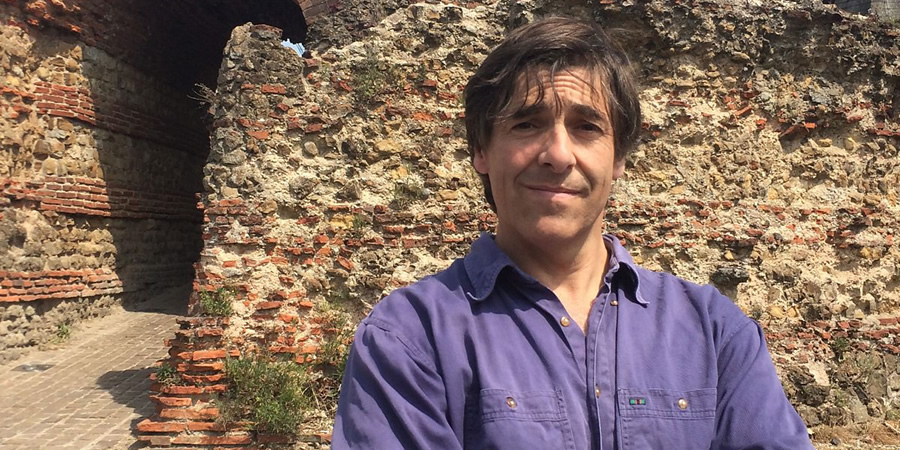 Dead Ringers and Mark Steel's In Town
Chortle explains: "Dead Ringers and Mark Steel's In Town both win after receiving exactly the same number of votes from the more than 6,000 people who had their say."
Other nominees: Count Arthur Strong's Radio Show!, Kevin Eldon Will See You Now and The Skewer.
Book Award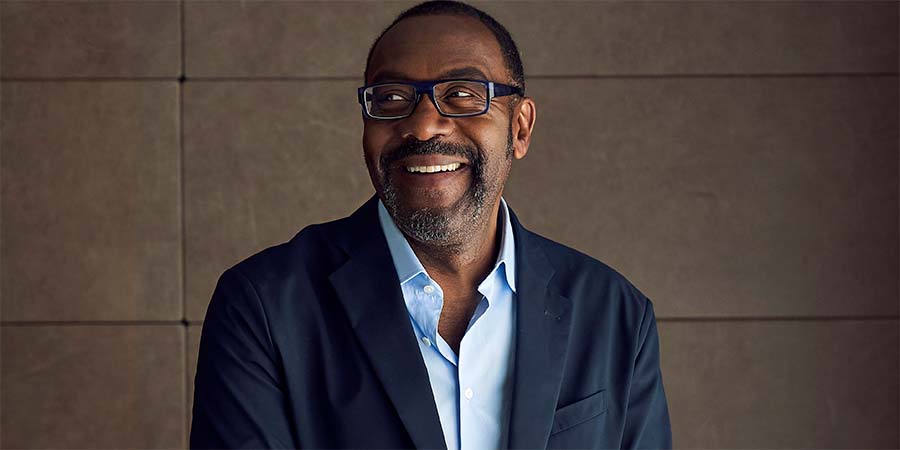 Who Am I Again? by Lenny Henry
Other nominees: Happiness And Tears: The Ken Dodd Story by Louis Barfe and Son Of A Silverback by Russell Kane.
Internet Award
Michael Spicer for The Room Next Door
Other nominees: Do The Right Thing, Inside the Comedian, Off Menu podcast with James Acaster and Ed Gamble and 100 Reasons To Hate... with Ian Smith.
Comedians' Comedian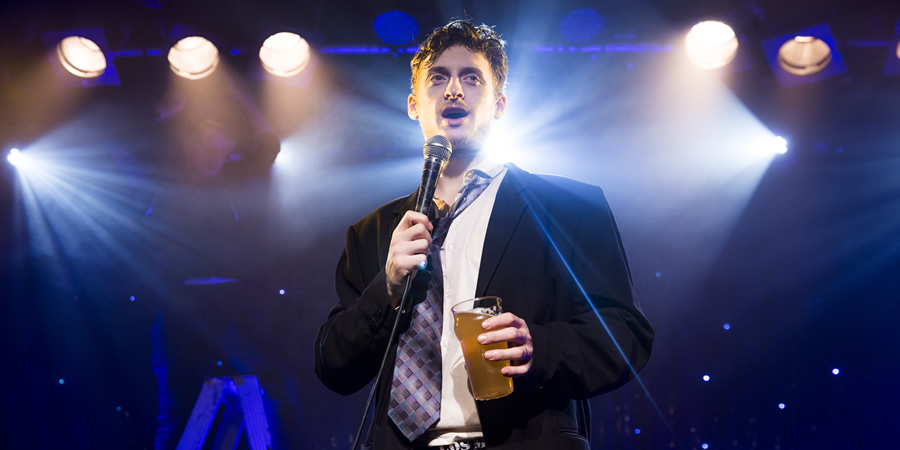 Zach Zucker as Jack Tucker
Offstage Contribution
Bríd Kirby runs Fight In The Dog productions and is head of comedy for the Vault festival, which Chortle explains "has become an increasingly important part of the capital's arts scene."
Venue Awards
Best venue
LONDON: The Bill Murray
THE NORTH: Hot Water, Liverpool
THE SOUTH: Brighton Komedia
MIDLANDS & EAST: Birmingham Glee
SCOTLAND: Monkey Barrel, Edinburgh
WALES: Cardiff Glee
Best comedy night
LONDON: 99 Club at Ku Bar
THE NORTH: XS Malarkey, Manchester
THE SOUTH: Goat Comedy, Hove
MIDLANDS & EAST: The Jericho, Oxford
SCOTLAND: Red Raw, Glasgow Stand
WALES: Not awarded (too few votes)
Best themed comedy night
LONDON: Stamptown, an anarchic alternative night at the Moth Club
THE NORTH: Barking Tales at the Zombie Shack, Manchester, which has a focus on mental health
THE SOUTH: Bent Double, an LGBT night at Brighton Komedia
MIDLANDS & EAST: Comedy Carousel at Birmingham Glee
SCOTLAND: Insufficient votes
WALES: Insufficient votes
Share this page