BBC Scotland Funny Firsts
BBC Scotland unveils Funny Firsts comedy season
---
BBC Scotland is to broadcast a number of new comedy shows across a four week period from late November.
There will be a new TV pilot on BBC Two Scotland at 10pm each Friday night from 23rd November, and four new comedy episodes will be uploaded to BBC iPlayer on the 23rd too. The shows will all be presented under the season title Funny Firsts.
The broadcasts come ahead of the forthcoming launch of the new BBC Scotland TV channel in early 2019, which is set to show new episodes of established comedy shows including Still Game, Scot Squad and Burnistoun.
Gavin Smith from BBC Scotland says of the new season: "Our Funny Firsts is a chance for audiences to try an array of our comedy in new and exciting ways. Whether that's the first Scottish satire show to be broadcast on radio and TV on the same day, or the first chance for the audience to see the best emerging stand-up comedians, or the release of BBC Scotland's first digital shorts sitcom on iPlayer - there's lots of new ideas, new faces and laughs across all our platforms for all audiences."
The shows involved in Funny Firsts are...
The Comedy Underground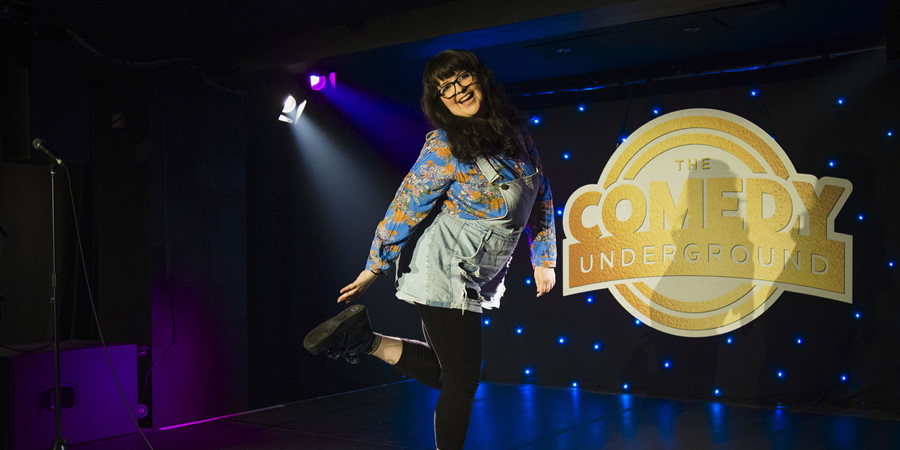 The Comedy Underground debuts on BBC Two Scotland on Friday 23rd November at 10pm. Presented by rising star Ashley Storrie, the stand-up show "brings together the best, brightest and most exciting comedians gigging in Scotland right now."
Acts due to appear include Susan Riddell, Stuart McPherson, Christopher KC, Donald Alexander and Ray Bradshaw.
Breaking The News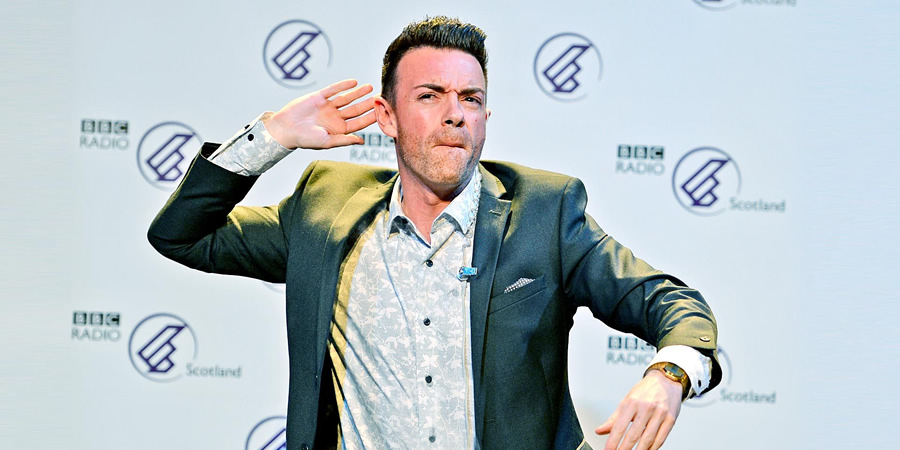 BBC Radio Scotland's long-running topical panel show Breaking The News will make its TV debut on St Andrew's Night (Friday 30th November).
The episode, hosted by Des Clarke, will also be broadcast earlier in the day on Radio Scotland as part of the on-going 11th series of the radio show.
The State Of It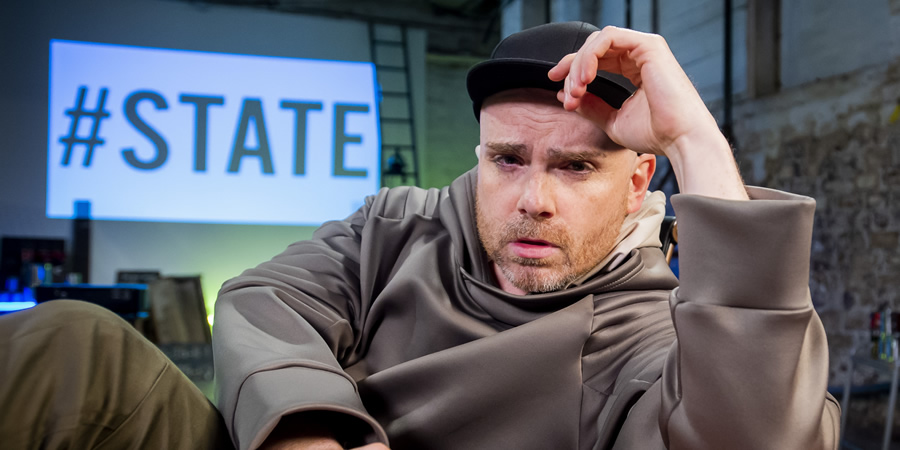 On Friday 7th December, BBC Two Scotland will broadcast new late night comedy format The State Of It. The show sees host Robert Florence take a look at the state of Scotland and the world at large.
The BBC explains: "Featuring explosive sketches, satirical animation and topical contributions from a range of new Scottish comic talent, The State Of It is produced and directed by the team behind the Bafta Scotland award-winning Scot Squad."
Whiplashed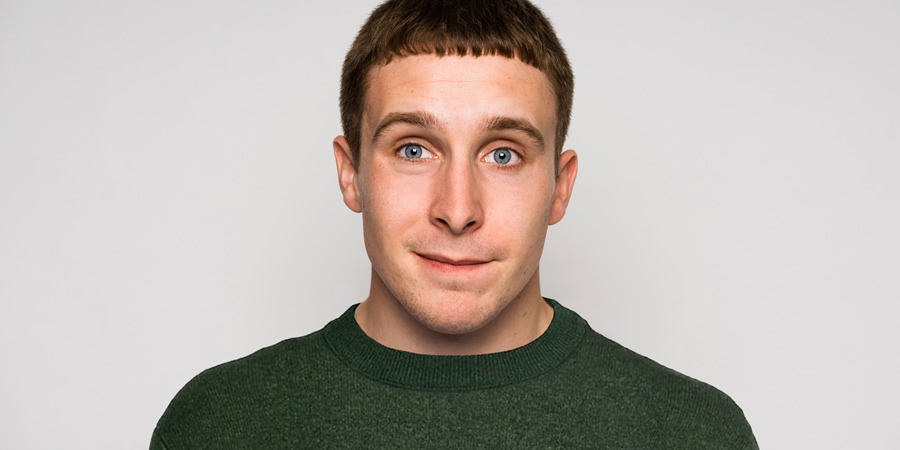 On Friday 14th December viewers will be able to see Larry Dean hosting a new 'on-the-road comedy panel show' in which he puts Christopher Macarthur-Boyd and Fern Brady through their paces.
The BBC says: "Joined by TV personality Aggie MacKenzie and Still Game's Scott Reid, their road trip takes a series of unexpected and anarchic turns, all engineered by Larry, intent on leaving them feeling Whiplashed."
Don't Ask Fern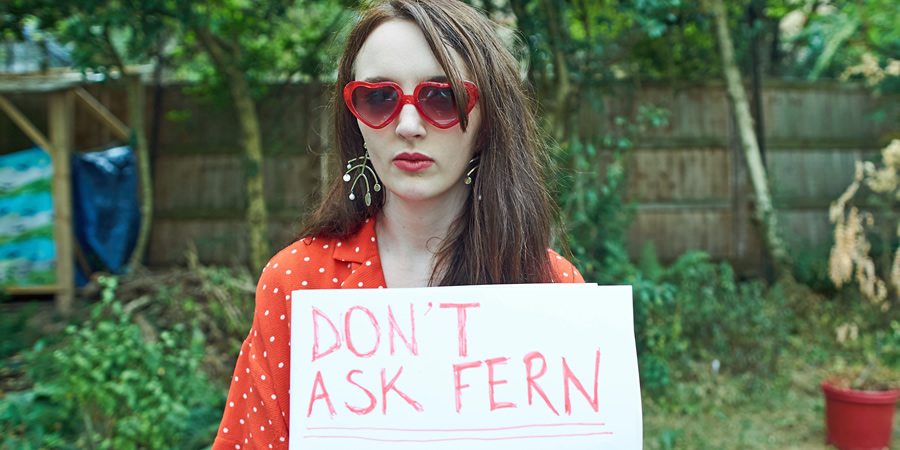 Exclusive to BBC iPlayer, this comedy will see Fern Brady become an "anti-agony aunt". The episode will feature her giving "all-too-honest advice to the masses".
The Farm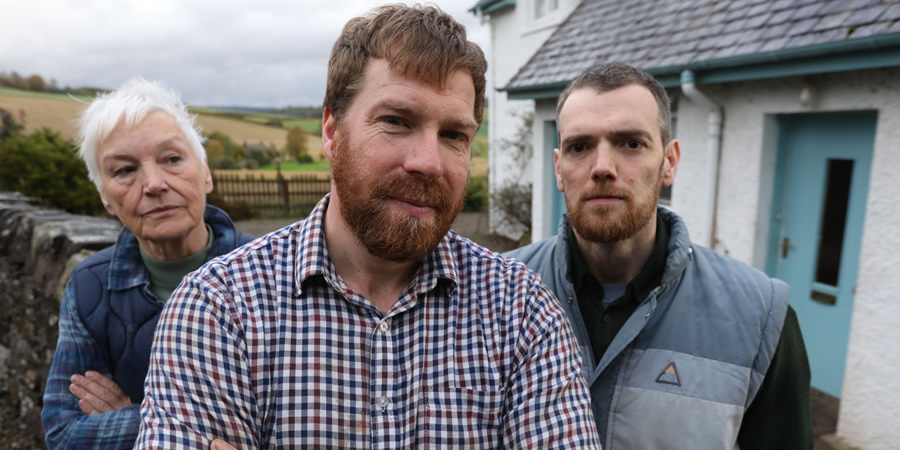 BBC iPlayer comedy in which Perthshire farmer Jim Smith offers a unique insight on life in this mini-mockumentary. The sitcom is a spin-off from his digital shorts which have been shown as part of the Short Stuff strand. The Farm also stars Ann Louise Ross and Chris Forbes.
The Social Presents... Comedy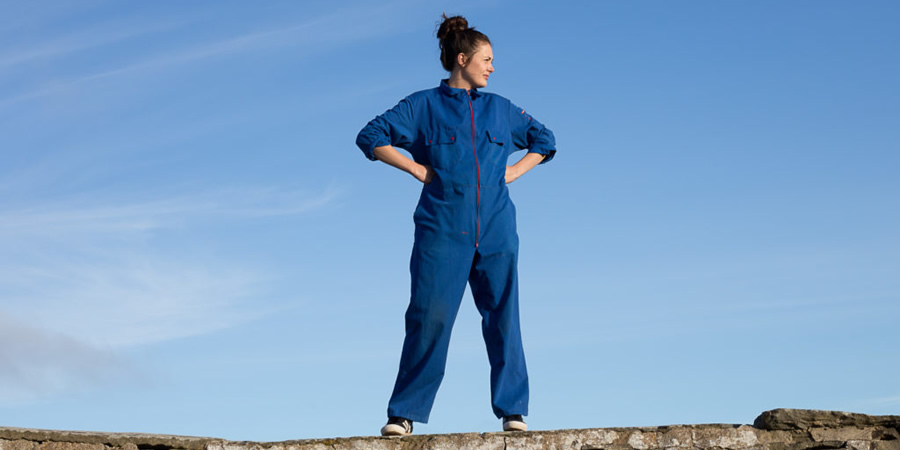 Highlights from BBC Scotland's experimental emerging talent strand. Presenter Marjolein Robertson guides audiences through the sketches.
Short Stuff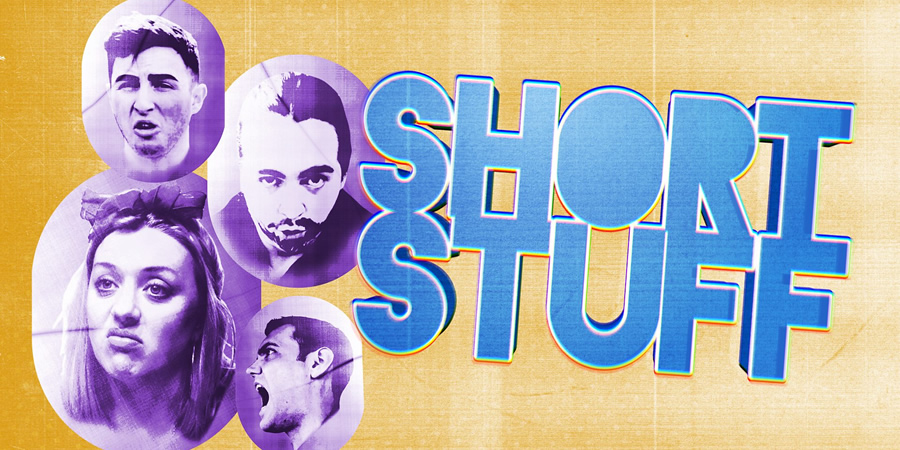 A compilation of comedy sketches from BBC Scotland's online shorts.
Share this page