Ronnie Corbett's Unseen Tapes
ITV to air unseen footage of Ronnie Corbett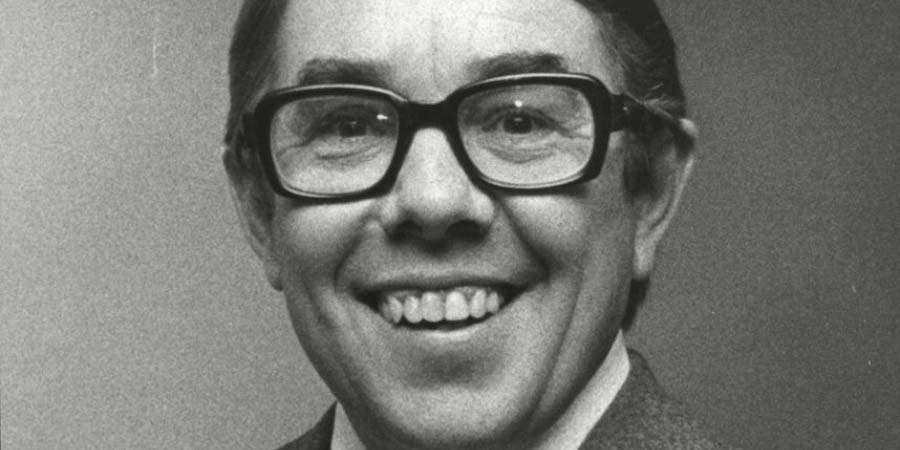 ITV is to air a documentary about Ronnie Corbett featuring previously unbroadcast footage from his home movies and photos from his family albums.
Ronnie Corbett's Unseen Tapes will also include interviews with his wife and daughters, plus contributions from celebrity friends and fans such as Harry Hill, Rob Brydon, David Walliams and Robbie Williams.
The hour-long film is being made by ITN Productions, who previously made the 2018 Channel 5 documentary The Two Ronnies: In Their Own Words.
Best known for his long-running partnership with Ronnie Barker, Corbett, who died in 2016, came to prominence in The Frost Report in the 1960s and starred in sitcoms including Sorry!, Now Look Here and No - That's Me Over Here!.
Brydon and Walliams appeared alongside Corbett in his final comedy acting role, the BBC One Christmas sketch show The One Ronnie, commissioned to commemorate his 80th birthday in 2010.
"Goodbye my friend and comedy idol #RonnieCorbett", Walliams posted on Twitter on the occasion of Corbett's death. "Thank you for all the laughs. It was the greatest honour to know and work with you."
Brydon said: "So saddened that Ronnie Corbett has passed away. A truly great comedian, a great man and a great friend. He was one of the special ones. RIP."
Pop star Williams has a neck tattoo of The Two Ronnies' iconic dual glasses logo.
---
For updates, click the button below.
Share this page