CBBC 2021 comedy
CBBC orders gaming comedy drama, and renews other shows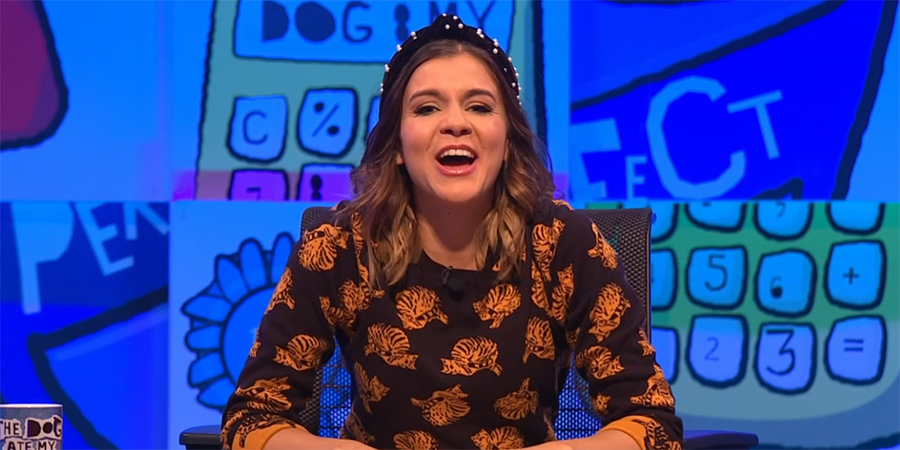 CBBC is making a comedy drama about a group of computer gamers.
Lagging is described as an "exciting new comedy series", which focuses on "gaming, friendship and growing up".
The show, being made in-house by the BBC, is written by Dan Berlinka. He has previously worked on a number of kid-focused comedy shows, including Shaun The Sheep, Dennis & Gnasher, Dani's Castle and My Phone Genie. Most recently he co-created British teen thriller The A List.
The channel explains: "Sol, Moi, Cedric, Ray and Leah are a group of 11 year-old gamers - best friends in real life and online. When gaming, their huge personality differences are an asset, as they face quests and conquer worlds as a team. But as five very different friends, surviving the challenging missions of real life is a much more difficult game."
Filming has just started in the North West, with Four O'Clock Club's Connal Orton as executive producer.
It has also been revealed today that long-running school-based sketch show Class Dismissed will return to CBBC in 2021 for an all-new Series 6.
Panel show The Dog Ate My Homework is also set to return, for its eighth series. With original host Iain Stirling now busy on other projects the last series was hosted by guest presenters, and Lauren Layfield (pictured) has been revealed as the new permanent presenter. A regular face on CBBC, she will be familiar to fans of the panel show, having guest hosted three of the Series 7 episodes.
Meanwhile CBeebies has confirmed it is continuing its relationship with much-loved entertainer Justin Fletcher by recommissioning his sitcom and sketch show. Justin's House will return for Series 5, and there will be a second series of GiggleQuiz.
Outside of comedy, the BBC has also ordered more series of JoJo & Gran Gran, another two series of Molly & Mack, new spin-off My Mum Tracy Beaker, two more series of Swashbuckle and new game show Would You Rather? Helen Bullough from the BBC says: "These are challenging times for producers everywhere, as we all find ways to produce new content safely. These new commissions demonstrate the enormous commitment and skill from teams across the UK in developing and producing joyful, engaging and inspiring story-telling for our young audiences."
---
For updates, click the buttons below.
Share this page