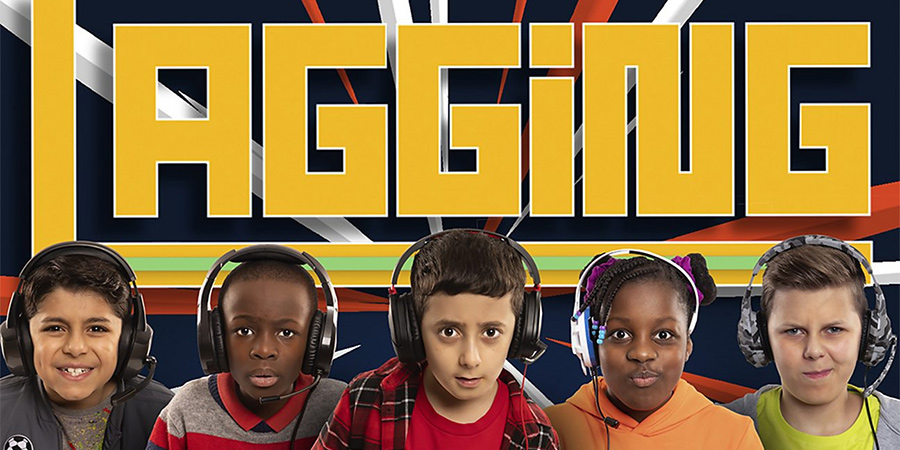 Genre

Comedy Drama

Broadcast

Channel

Episodes

Starring

Yoni Bronks, Isaac Khan, Armandas Martin Gilys, Seyi Andes-Pelumi, Sienna Clarke, Ava Merson-O'Brien, Luke O'Rourke, Ben Caplin and others

Writer

Directors

Producer
Lagging is a comedy-drama that follows a group of five young computer gamers.
Meet Sol, Mo, Ray, Cedric and Leah, also known as Team SMoRCLe - a group of 12 year-old gamers and best friends.
Each has their own unique personality traits that they bring to the team, enabling them to face quests and conquer the gaming world. But as five very different friends who don't also quite fit together, surviving the challenging missions of real life often proves a much trickier game.
Filmed in the North West of England, Lagging follows the group as they game together, tackle the challenges of real life and have a lot of fun along the way. As they embrace all that life, and gaming, throws at them they discover the importance of friendship, being a team and finding your place in the world.
Production company

Soundtrack

Music composed by Jamie Salisbury.

Laugh track

None
Broadcast details
First broadcast

Tuesday 20th July 2021 on CBBC at 5pm

Last new broadcast

Tuesday 27th July 2021 on CBBC at 5pm

Length of episodes

30 minutes

Upcoming repeats