CBeebies
CBeebies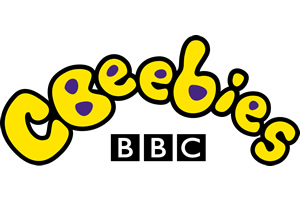 CBeebies is part of the BBC network.
Other BBC channels: BBC Asian Network, BBC Choice, BBC Forces Programme, BBC Four, BBC General Forces Programme, BBC HD, BBC Home Service, BBC Light Programme, BBC Local Radio, BBC National Programme, BBC One, BBC One HD, BBC One Scotland, BBC One Wales, BBC Radio 1, BBC Radio 2, BBC Radio 3, BBC Radio 4, BBC Radio 4 Extra, BBC Radio 5 (Old), BBC Radio 5 Live, BBC Radio 7, BBC Radio Scotland, BBC Radio Wales, BBC Regional Programme, BBC Third Programme, BBC Three, BBC Three (Online), BBC Two, BBC Two Scotland, BBC Two Wales, BBC World Service, CBBC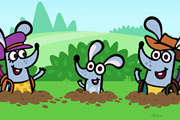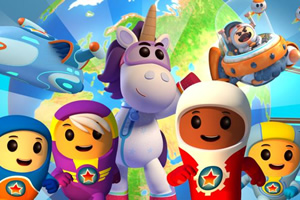 Series 2, Episode 19 - Panama Canal, Panama
Grandmaster Glitch is late for the European Moustache of the Year award ceremony, and even worse, he's broken down!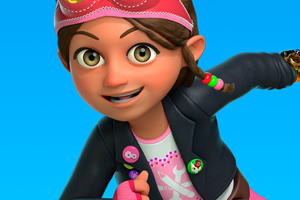 Episode 15 - Bubble Quest
Princess Purl has one more task to complete to stay a princess.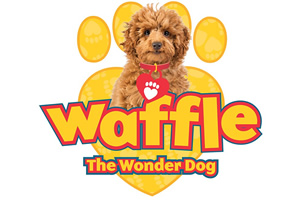 Episode 8 - Training Waffle
Evie, Doug, Jess and Gramps take Waffle to his first puppy training class. Waffle can't resist causing chaos. Simon stays at home to look for his missing sock.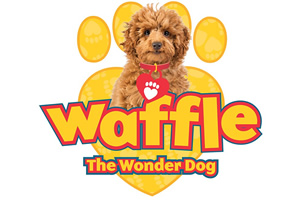 Episode 9 - Waffle And The Good Dog
The Essam family visit the Brooklyn-Bells. Jess hopes their well-behaved dog, Baxter, will teach Waffle how to be good, but Waffle has other ideas...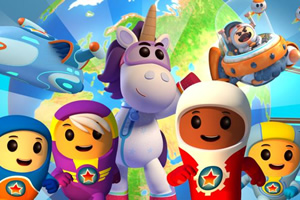 Series 2, Episode 4 - Rainforests Of Sumatra, Indonesia
When Grandmaster Glitch invents the world's most pungent perfume, he finds he needs one more ingredient: the super stinky aroma of the titan arum, a huge flower that blooms once every few years in the rainforests of Sumatra.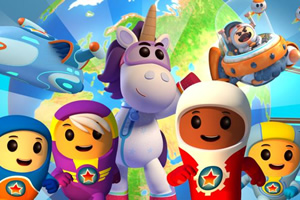 Series 2, Episode 5 - Go Jet Academy: Artificial Reef
Kyan, Lars and Foz pick up litter on the Academy beach after a storm, while Xuli dives down to check the coral reef. She spots something in the murky depths: a huge rusty submarine lies across the reef, and the moustache on the bow means it must belong to Grandmaster Glitch. What's worse, it's leaking oil!
Current CBeebies comedies