BBC Three orders new comedy Siblings
BBC Three orders new comedy Siblings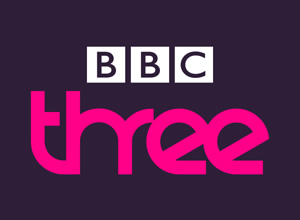 BBC Three controller Zai Bennett has announced a new sitcom for the channel at the Edinburgh Television Festival.
Siblings is described as a scripted comedy about the world's worst brother and sister.
The BBC describes the characters as "obnoxious, lazy, self-centred, underachieving, incompetent and occasionally depraved", adding "they cause chaos and disaster wherever they go."
The six-part series has been written by young writer Keith Akushie, whose Edinburgh Fringe show Hostage won the 2010 'Harry Porter Prize' for best new comedic play. His TV credits to date include an episode of Fresh Meat and sketches on Dawson Bros Funtime.
Siblings will be produced by Bwark Productions, the production company that created The Inbetweeners.
The sitcom will be on BBC Three in 2014, and casting details will be released nearer the time.
Other current scripted BBC Three comedies include Bad Education, Bluestone 42, Cuckoo, Him & Her and Some Girls. Zai Bennett also revealed today that he has ordered a second series of Pappy's flatshare sitcom Badults.
It was announced in July that all scripted BBC Three comedies will now be premiered on the iPlayer before receiving a TV broadcast. Bad Education will be the first comedy this strategy applies to, with the show available to watch online from next week.
Share this page