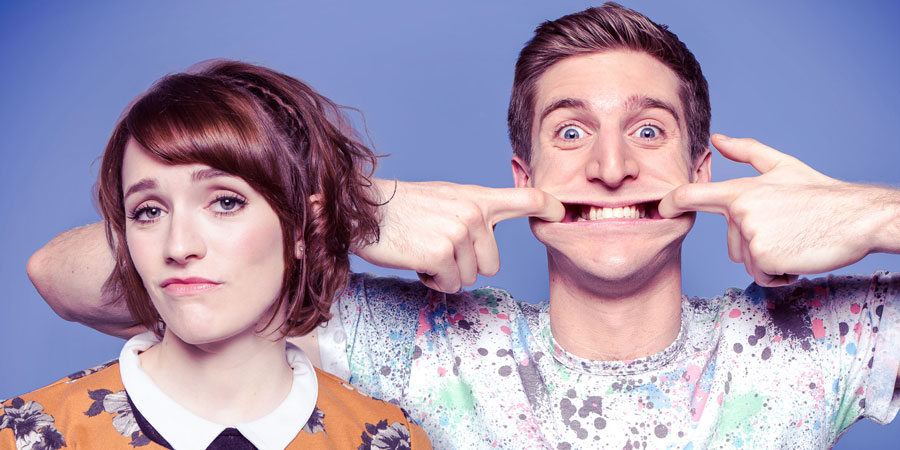 Genre

Sitcom

Broadcast

Channel

Episodes

Creator

Starring

Writer

Director

Producers
Siblings is about the world's worst brother and sister. Obnoxious, lazy, self-centred, underachieving, incompetent and occasionally depraved, they cause chaos and disaster wherever they go.
Each week, through their own selfishness and idiocy, we see them spectacularly wreck the lives of those around them - old friends, love interests, family members, and the unlucky individuals who just happen to cross their paths.
Use the menu bar above to access more pages.