BCG Pro Talent Awards Writing 2023 winners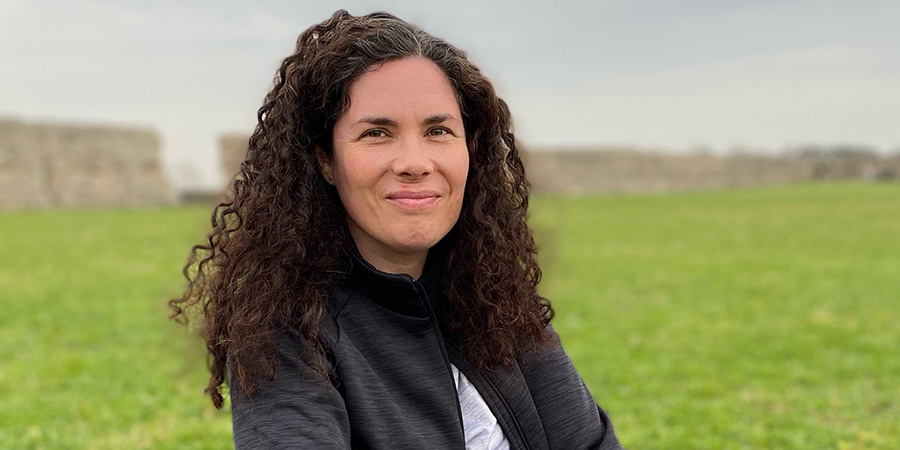 Winners of the 2023 BCG Pro Talent Awards for Writing have been revealed.
The contest aims to identify up-and-coming comedy writing talent, with 2023's challenge seeing entrants tasked to write two audio sketches: one set in a café and the other on the topic of "the housing crisis".
Judges picked Karen Morden as the overall winner. She says: "I'm thrilled to have been chosen as the winner of this brilliant competition. It's fun to turn real-life observations into comedy silliness and I'm glad my sketches made the judges laugh! Huge thanks to all who support my writing and to BCG Pro for all they do for British comedy. Now after all this excitement I need to lie down!".
The judging panel consisted of comedy writers Laura Major (Spitting Image) and Christine Rose (Horrible Histories) and producer David Tyler (Cabin Pressure). All scripts were judged 'blind' of names and other personal details.
The panel picked Alex Buchanan, Christopher Stanners and writing partnership Rebecca Bain & Alex Garrick-Wright as the runners-up.
Bain & Garrick-Wright comment: "We're absolutely thrilled to have placed so highly among such talented and funny competition. This contest was such a fun challenge and we look forward to trying again next year!"
Stanners says: "Congratulations to the winner and the other runners-up. Thanks to BCG Pro and the judges for taking the time to run the Talent Awards. Audio comedy is brilliant. Sketch comedy is brilliant. And doing so well in this audio sketch comedy writing award is brilliant. If anybody would like to hire me to write some comedy now, I am very much available, and I have my own pen and a family to feed."
Buchanan, who also placed in 2021, notes: "I'm delighted to have been selected as one of the runners-up again this year and really looking forward to hearing my sketch being brought to life by professional actors. Thank you BCG for helping me show my daughter that other people do occasionally find me funny!"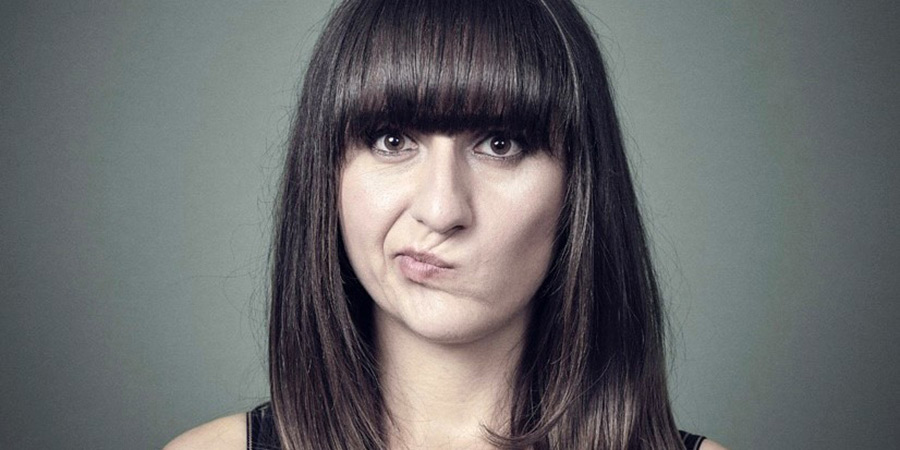 Meanwhile in the Starter category, Marie Maurer was selected as the winner. She says: "I'm thrilled to be recognised by British Comedy Guide. It's like Messi telling you that you're good at scoring goals, or the Institute for Flower Arranging saying your posy is perfect. Thank you so much to the judges, I'm seriously honoured."
There were also honourable mentions for Mark Daniels and Emily Farrell in this category.
A sketch from each of the shortlisted writers in the main competition, and a sketch from Maurer, will now be produced in professional audio format with a team of actors. The two winners also receive a complementary ticket to Big Comedy Conference 2024, which takes place on Saturday 16th March.
The BCG Pro Talent Awards comprise of three different skills-based competitions: Writing, Performance and Production. All will return in 2024. Find out more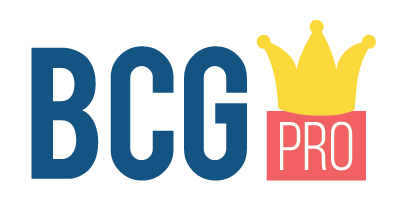 This article is provided for free as part of BCG Pro.
Subscribe now for exclusive features, insight, learning materials, opportunities and other tools for the British comedy industry.