As Horrible Histories: The Movie - Rotten Romans bursts into cinemas, we chat to director Dominic Brigstocke about the art of directing, and how the production team transferred the CBBC TV hit to the silver screen.
This is your first feature film, isn't it?
It's my first 90-minute film that's going to be shown in the cinemas, yes, but the line between television and movie is continuously shifting these days. You've got some TV shows now that are far more expensive and far more lavish than some movies. But I'm very honoured to have something being shown in cinemas, yeah.
What is the difference? The answer is that you're telling a single narrative over 90 minutes and it's rare to...
Premium Tools & Content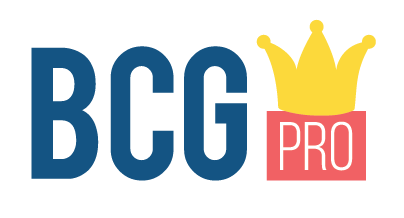 This feature is only available to BCG Pro members. If you are interested in creating comedy or already working in the industry you should consider joining BCG Pro now, for lots of exclusive tools and insight.