Comedy Rewind
Ever wondered what the fuss was about that film, or where to start in that sitcom that ran for 14 series? Fret no longer, as Comedy Rewind delves through the box sets to look back at the pick of the crop.
---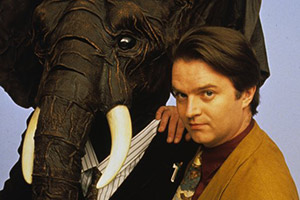 Sunday 25th October 2020
With a DVD release just weeks away, we revisit a cult sketch show from the early 1990s, starring and written by Paul Merton.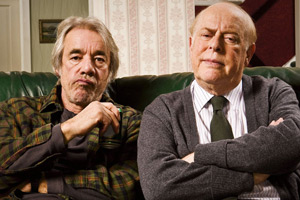 Sunday 11th October 2020
In the first edition of Comedy Rewind, we're going back just 11 years to look at a very familiar unfamiliar sitcom, starring Clive Swift and Roger Lloyd-Pack.