2010 Specials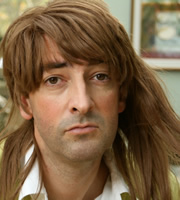 First broadcast: Monday 10th May 2010
The 80s, a decade that style forgot, along with any form of taste or decency. From Thatcher's Britain to the New Romantics and the ubiquitous filofax there's much about this decade to be grumpy about. This is a look back at one of history's most embarrassing decades.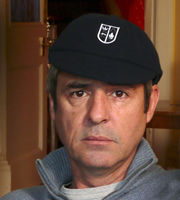 First broadcast: Sunday 5th September 2010
The Grumpy Old Men and Women take a look back 'the best days of your life'. We all remember the sadistic games teacher, or the unique boredom of double maths on a Monday morning, but, for the grumpies, the school day horrors seem to have particular resonance.