2011 Specials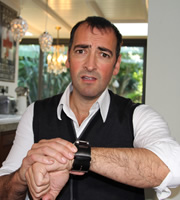 First broadcast: Sunday 27th March 2011
A gaggle of Grumpys to let off steam on the subject of 'Work'. Whether it's looking for work, commuting to work, actually doing the work, surviving your work colleagues or quitting work, every single step of the ladder is fraught with frustration.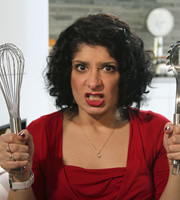 First broadcast: Sunday 31st July 2011
This Grumpy Guide programme lifts the lid on what makes our Grumpys' blood boil, covering topics including ridiculous food fashion, the price of organic crops and the rise of food allergies.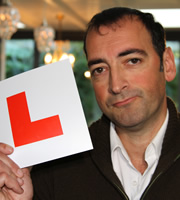 First broadcast: Sunday 4th September 2011
Driving is one of the most successful ways to induce grumpiness, with numerous blood-pressure-raising elements and the uncanny ability to turn any normally passive person into a road-raging wreck.