Greg Davies in Safe Space
Greg Davies to star as a psychotherapist in Safe Space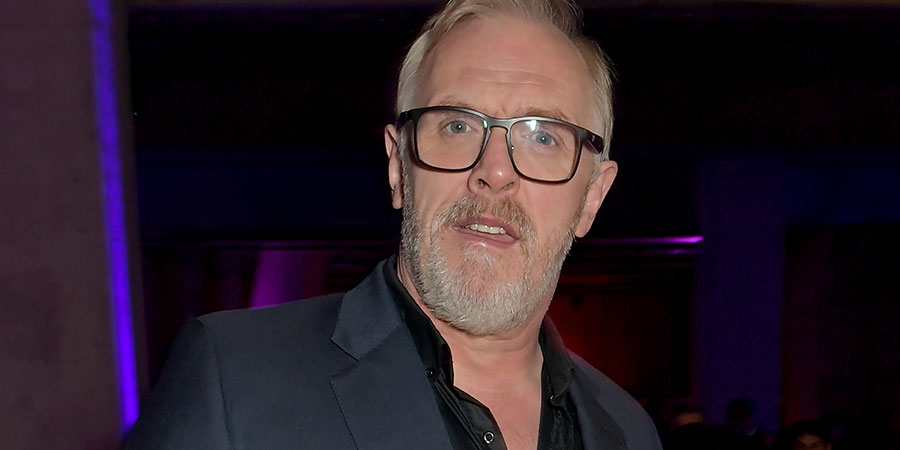 Greg Davies is to star in Safe Space, a new sitcom about a psychotherapist.
A pilot episode has been commissioned by Sky One, written by Davies and Stephen Morrison, with whom he previously penned episodes of Channel 4 sitcom Man Down.
Sky tease: "Greg Davies is a demotivated small-time psychotherapist heading nowhere fast until fate intervenes in the form of a new client; his rising star local MP. A dark web of revelations lead to a serious breach of client confidentially. A tale of control, power and how idiotic it makes us."
The comedy is being made by production company Avalon, which represents Davies and also made Man Down. News of Safe Space's development suggests that no further series of Man Down are currently planned.
Meanwhile, Davies will continue to host Taskmaster as the hit challenge show - also made by Avalon - moves to Channel 4 later this year for its 10th series.
More details about Safe Space will be revealed in due course.
This news was announced at a showcase in London, which also revealed a number of other new Sky comedies. The TV network is set to release 80 original comedy and drama titles across 2020, an increase of 25% from last year.
---
For updates, click the button below.
Share this page