New Sky commissions
Sky announces range of commissions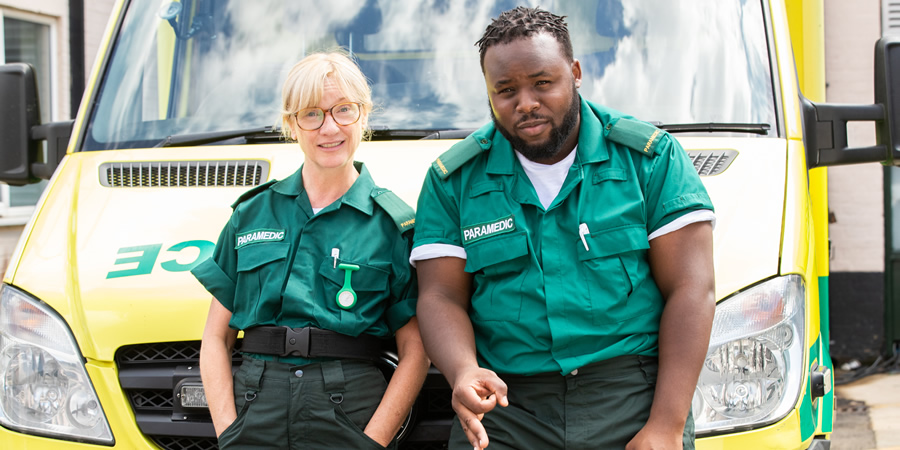 Sky has tonight unveiled a range of new comedy commissions.
The announcements come as part of a boost in spending on original content, including four new Urban Myths one-offs and new series of both Brassic and upcoming sitcom, Intelligence.
The broadcaster has also confirmed an order of eight episodes of Sweetpea for Sky Atlantic, from Pure writer Kirstie Swain and adapted from CJ Skuse's novel of the same name. The series focuses on a seemingly normal woman with a long-buried secret she wishes she could forget. More details
Meanwhile, Sky One has also commissioned six episodes of Bloods (pictured above), after a successful 2018 Comedy Short created by and starring Samson Kayo.
Co-starring Jane Horrocks, the ensemble comedy follows a pair of paramedics: a maverick, "tough-acting loner" and his new shift partner, an "over-friendly northern divorcee".
Horrocks says: "I am very much looking forward to working on Bloods and being paired with the extremely funny Samson Kayo. I know nothing of the world of paramedics, but maybe I need to overcome my fear of blood before I start."
Kayo adds: "I'm super excited to show the world Bloods, especially because I almost became a paramedic. Lucky for the NHS, I chose to play the character instead! I'm looking forward to hopefully bringing a bag of laughs to Sky with the lovely team at Roughcut who have some quality comedies under their belt!"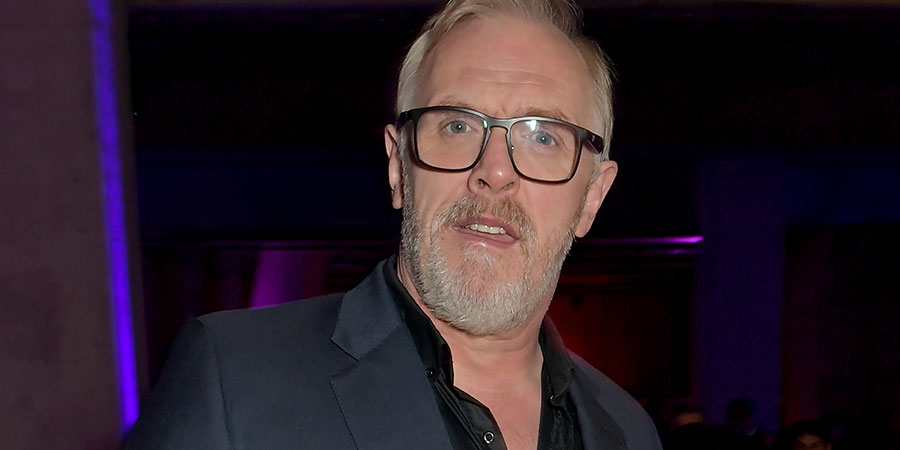 The channel has also ordered Safe Space, a new sitcom pilot written by and starring Greg Davies.
Davies will play a "small-time psychotherapist" who finds his life and career takes a major change in trajectory after he begins treating the local MP, a rising star in Westminster.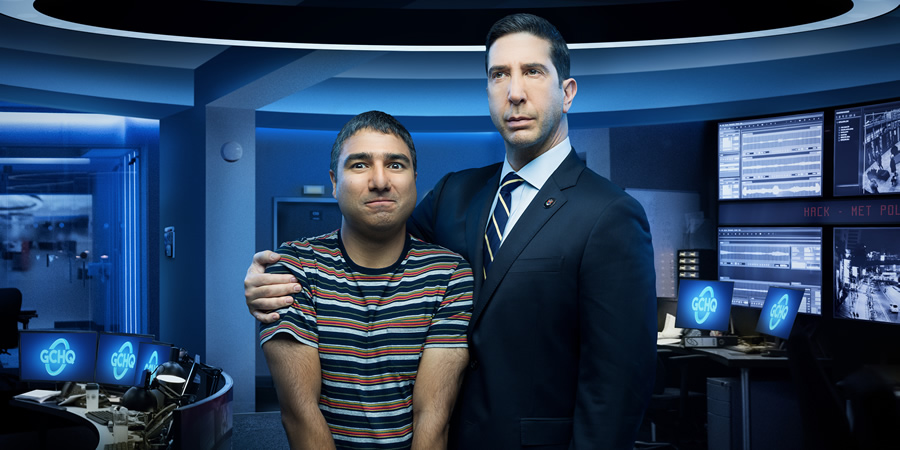 Intelligence, which begins its first series on Friday 21st February, has already been recommissioned.
Written by Nick Mohammed, he features alongside American star David Schwimmer as British and US government intelligence agents working together at the high-security UK facility GCHQ.
Mohammed says: "I couldn't be more delighted about setting off alarm bells inside GCHQ all over again"
David Schwimmer said: "I am thrilled to continue to pretend to be important to National Security."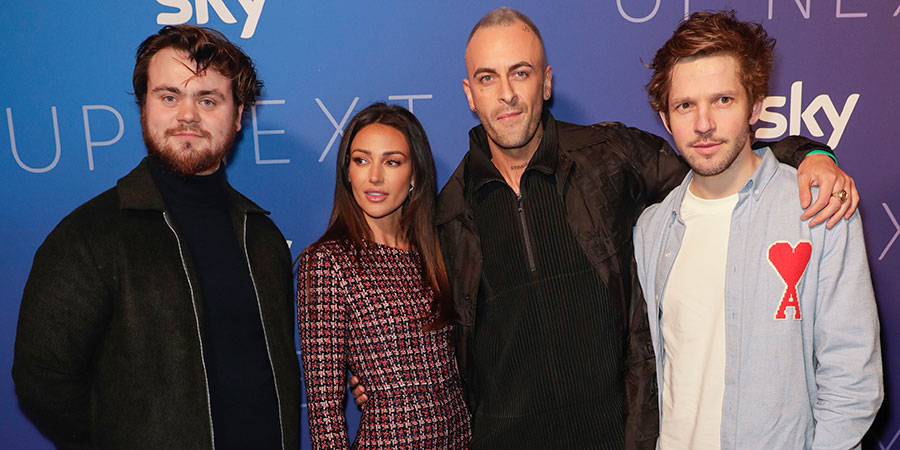 New comedy drama Brassic has also been recommissioned, this time for a third series. Debuting in early Autumn 2019, a second series was ordered ahead of its airing, and now a third will follow.
Co-created by Danny Brocklehurst and star Joseph Gilgun, the series follows a group of friends skirting legality whilst attempting to survive in rural Lancashire.
Brocklehurst, writer of the programme, says: "I couldn't be more thrilled to be doing a third series of Brassic. The response to Series 1 was overwhelming as people took our gang of potty mouthed misfits to their heart. Sky has been truly amazing in its love and support and I can't thank them enough for allowing us to go again."
Gilgun said: "I'm so grateful to everyone involved in the making of Brassic Series 1 and 2, they're some of the kindest and most resilient people I've had the pleasure of working with. Each and every one of them friends. Also the public played a huge role, it's very relieving to know your life story isn't incredibly boring. I want to thank my close friends and colleagues and the creative team; David Livingstone, Danny Brocklehurst, Emily Bray and Dave Quayle. As for Sky, I couldn't imagine making it with any other channel. Big loves Monty and Bennett!"
News story and Series 2 preview video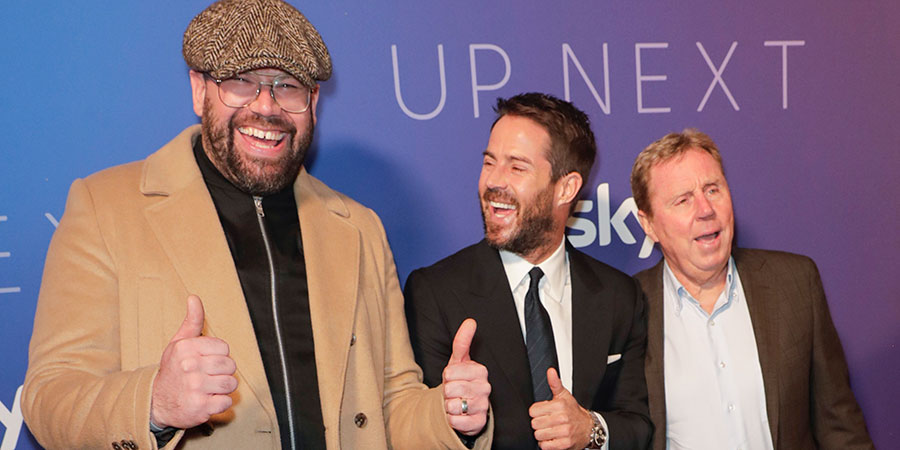 Redknapps' Weekend Warm-Up is a new football-focused comedy entertainment series, fronted by Jamie Redknapp, his father, Harry Redknapp (both pictured), and comedian Tom Davis.
Following a previously reported non-broadcast pilot, Sky One has commissioned a 6-part series from Expectation.
They explain: "The manager, Harry, the player, Jamie and the fan, Tom are inviting the biggest and best names in show business and sport to join them, and a lively audience, for an evening packed full of laughter, topical football talk, celebrity chat, and thoroughly entertaining VTs - as well as Harry's unique anecdotes."
Jamie Redknapp says: "When the opportunity came along to work with two of my favourite people I couldn't refuse. Big T is one of my favourite comedians and of course my Dad knows how to crack a joke too. I'm looking forward to getting started and letting you all have a laugh along with us."
Harry Redknapp says: "When Jamie asked me to join him on his new chat show, I jumped at the chance. I've been watching my son's work in A League Of Their Own and as a pundit on Sky Sports for a long time and wanted to work with him, along with Tom Davis."
Tom Davis said: "Who wouldn't want to be involved in a show featuring two football legends? Until that day comes I'm chuffed to be working with Harry and Jamie on their Weekend Warm Up. The boys are always a laugh and it's going to be a lot of fun."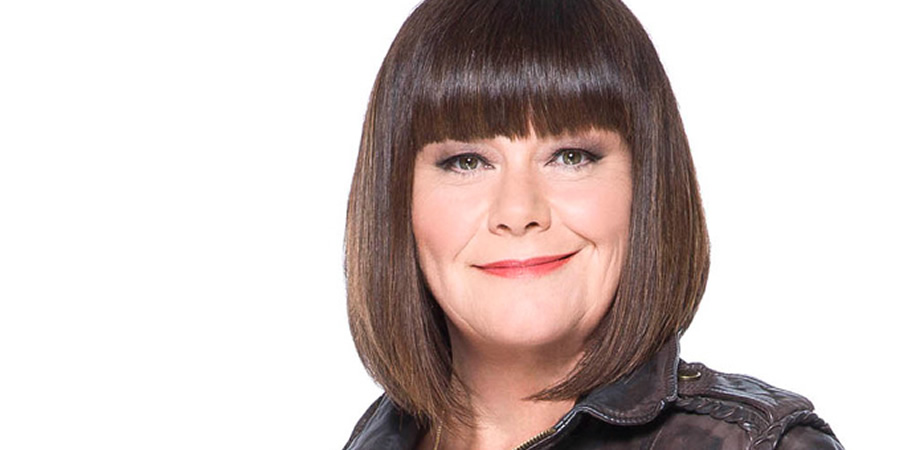 Written by Abi Wilson, The Tail Of The Curious Mouse is a one-off comedy to be broadcast this Christmas, inspired the true story of an elderly Beatrix Potter meeting six year-old Roald Dahl. Dawn French will star as the senior of the two literary giants.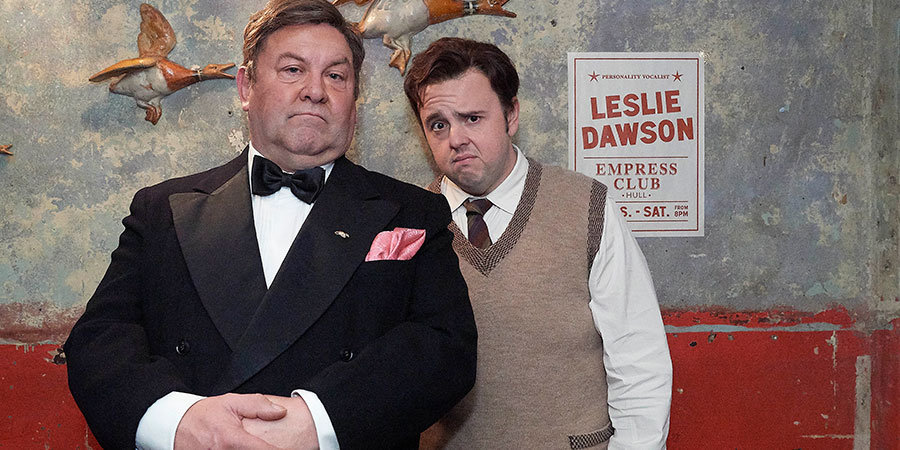 Sky Arts also confirmed the next four episodes in its Urban Myths strand, "fictionalising some of the most peculiar stories to have ever leaked out of Hollywood, the music industry and the worlds of art and culture".
Urban Myths: Les Dawson's Parisienne Adventure
Written by Steve Pemberton, this episode tells the story of the well-loved stand-up comedian Les Dawson's adventures in Paris in the mid-1950s.
Urban Myths: Joan Rivers And Barbra Streisand
Katherine Ryan stars as a pre-fame Joan Rivers, with Jessica Barden as 16 year-old Barbra Streisand.
Urban Myths: Hendrix And Handel
Housemates separated by time, Jimi Hendrix and George Frideric Handel grapple with the stresses of the music business in this funny and intimate portrait of two eccentric musical geniuses.
Urban Myths: Orson Welles In Norwich
Robbie Coltrane stars as Orson Welles, who in 1972 was working on F For Fake, a faux documentary now regarded as his last masterpiece.
More details on Urban Myths Series 4
---
For updates, click the buttons below.
Share this page