Sky One
Sky One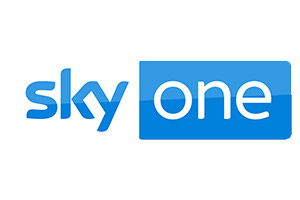 Details
Sky One is an entertainment channel best known for American imports such as The Simpsons.
After a foray into original comedy around 2000, Sky One left the field for almost a full decade. However, since 2011 the station - as well as sister channels such as Sky Living - has committed to investing many multi-millions of pounds in new commissions.
Successful series include Spy, Moone Boy and Stella. Website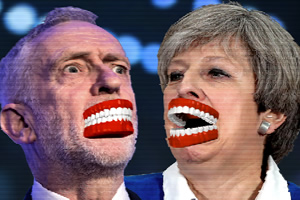 Episode 2
Topics this week range from the Royal Wedding to the Rolling Stones' latest song.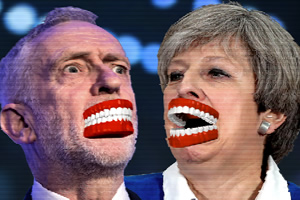 Episode 1
This week's topics include yanny/laurel; the build-up to the Royal Wedding; and renewed tensions in North Korea about a potential meeting with US President Donald Trump.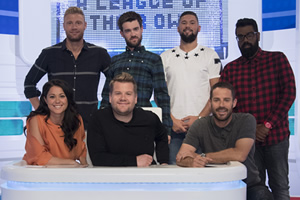 New formats in development
Help celebrate and promote British comedy by donating to fund more content and functionality. BCG Supporters get extra features in return, including details on pilot projects.
Find out more
Already a donor?
Sign in
Latest Sky One news stories