Sky One
Sky One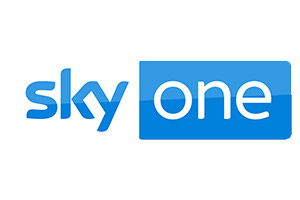 Details
Sky One is an entertainment channel best known for American imports such as The Simpsons.
After a foray into original comedy around 2000, Sky One left the field for almost a full decade. However, since 2011 the station - as well as sister channels such as Sky Living - has committed to investing many multi-millions of pounds in new commissions.
Original programming
According to our database Sky One has premiered 57 original British comedy programmes.
Recent news