Sky1
Sky One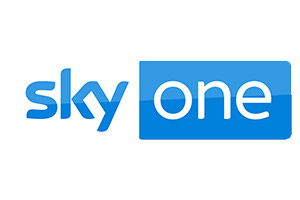 Details
Sky One is an entertainment channel best known for American imports such as The Simpsons.
After a foray into original comedy around 2000, Sky One left the field for almost a full decade. However, since 2011 the station - as well as sister channels such as Sky Living - has committed to investing many multi-millions of pounds in new commissions.
Successful series include Spy, Moone Boy and Stella. Website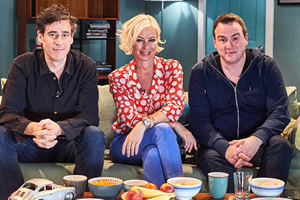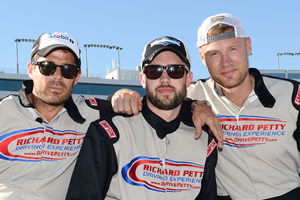 US Road Trip, Episode 3
Freddie, Jack and Jamie drive into Sin City for three last make-or-break challenges.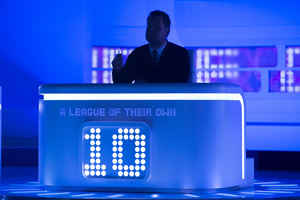 Series 10, Highlights Special - Best Bits
James Corden reflects on the funniest moments, the wackiest challenges and the best gags of Series 10 in a special highlights episode of the hit comedy and entertainment show.
New formats in development
Latest Sky One news stories