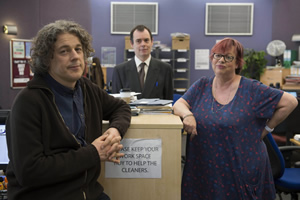 A pilot episode of this sitcom was produced in 2014 for Sky Arts.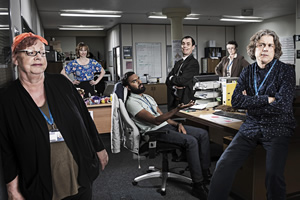 Channel 4 ordered a full series of the show, describing it as "a sharply written, warmly comical and frequently poignant observation on what it means to try your best amidst the most frustrating of circumstances".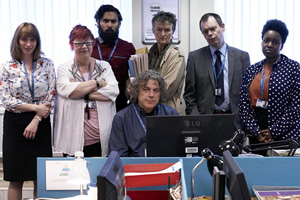 Much has changed but quite a lot hasn't. Our team are under pressure over a single mum sex worker and a case of historic abuse at a Football club.