ARIAS 2021 nominations
Comedies nominated in Audio & Radio Industry Awards
---
The Radio Academy has revealed the nominees for the Audio & Radio Industry Awards 2021. The ARIAS, dubbed the "Oscars of UK audio & radio", are described as "the defining moment of recognition and celebration for those in the radio industry."
The nominees for the Comedy Award this year are: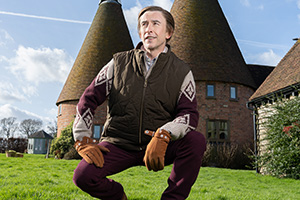 Alan Partridge: From The Oasthouse (Audible)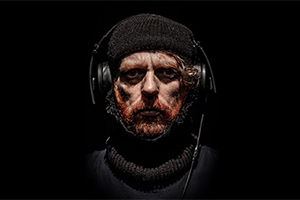 Kim Noble: Futile Attempts (At Surviving Tomorrow) (podcast)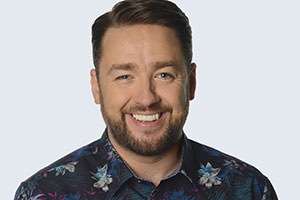 The Jason Manford Show (Absolute Radio)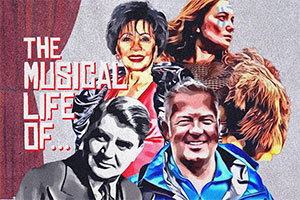 The Musical Life Of... (BBC Radio Wales)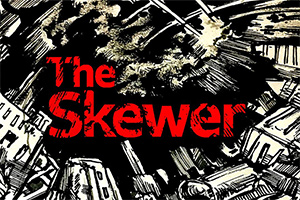 ---
Elsewhere in the nominations, The Skewer is also up for Best New Show, and Audible's promotion of the Alan Partridge podcast is up for Best Marketing Campaign.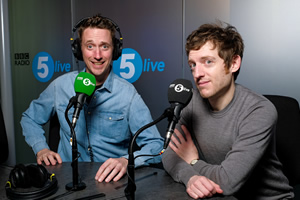 Additionally, Elis James and John Robins are nominated in the Best Speech Presenter category for their BBC Radio 5 Live show.
5 Live's panel show Fighting Talk is listed in the Best Sports Show shortlist.
And the Best Independent Podcast category features Chris Ramsey and Rosie Ramsey's Shagged, Married, Annoyed.
KISS presenters and former Diversity dance troupe stars Jordan & Perri will host the live stream of the results via radioacademy.org on 26th May. A full list of nominees across all 25 categories can also be seen on the Radio Academy website.
The Radio Academy says: "The impact of Coronavirus has been felt by virtually every individual, business and industry in the nation. Radio has been no exception. Many stations and presenters were quick to realise that the nation's needs were a little different from a pre-Covid time. People relied even more on radio for entertainment and laughter, as a trustworthy source of news, and ultimately, company - with many tuning in to keep them in touch with the outside world and to bring human interaction and discussion into their homes. Despite these unprecedented challenges, listening figures across many stations have been at an all-time high, a true testament for its ability to adapt, evolve and to be creative."
Share this page