BCG Pro Talent Awards: Production 2021 results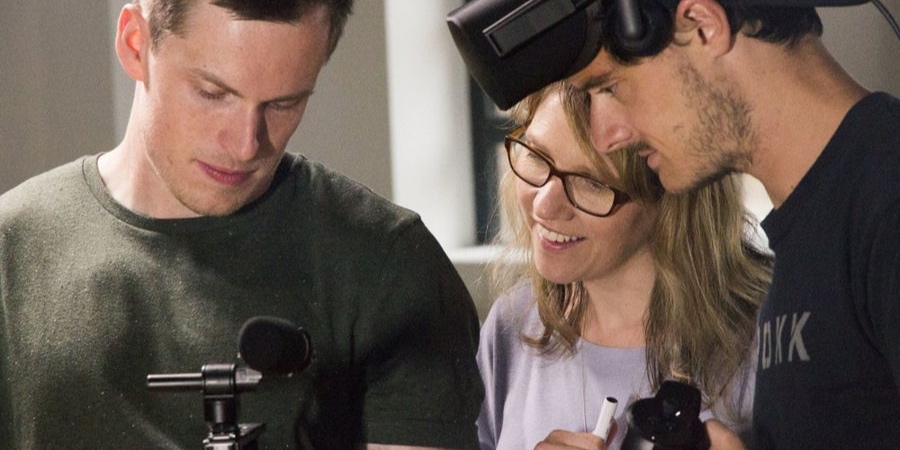 The results have been revealed for BCG Pro's 2021 talent awards for production.
Now in their second year, BCG Pro's Talent Awards seek to recognise and champion emerging comedy talent. Operating both Starter and Pro entry levels, the Production competition aims to highlight off-screen talent, in roles such as directing, producing, editing and other creative leads.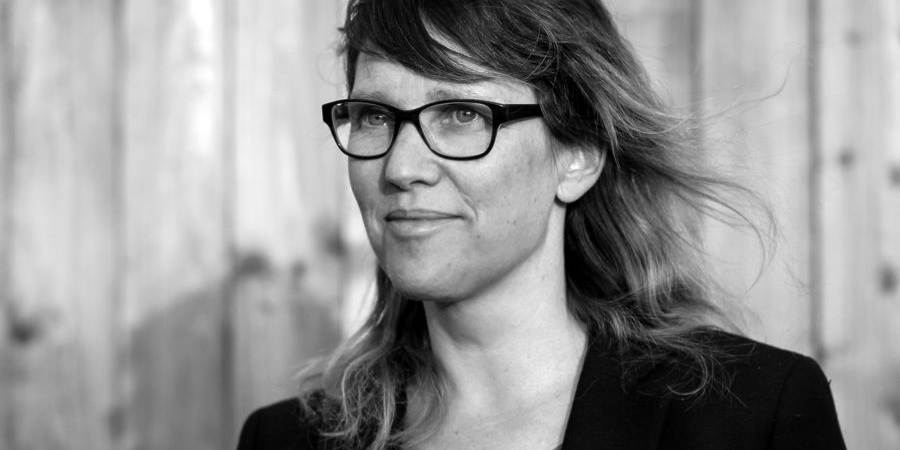 Director Tia Salisbury was selected by the judges as the overall winner, for her work on short film Seppo. Salisbury filmed the short during lockdown, utilising her family as actors. One of the judges noted it was an "original idea, very well executed; beautiful, understated", whilst another remarked "the pace was kept up, and it had a strong 'look' which is important for a director".
Salisbury says: "I'm beyond thrilled to win the production award, not least because I can be super smug with the fam after I tore everyone away from their screens and hassled them into making a lockdown short!"
She added: "In truth, this is a huge personal boost. Our daughter is on the UK shielding list and like many indie filmmakers, work has been a non-starter for me during the pandemic. Been a while since I'd been behind the camera, so to battle the creative withdrawal symptoms, we made Seppo for the 'two short nights' film challenge back in January. We had 48 hours to make a short in the genre of 'world cinema', with the added element of jeopardy being we were under plague-related house arrest. All a bit of a frantic blur, but vaguely recall it being a blast to shoot and a perfect distraction from doom-scrolling and swigging gin."
Tia's website is tiasalisbury.com
Starter Winner: YLWSQR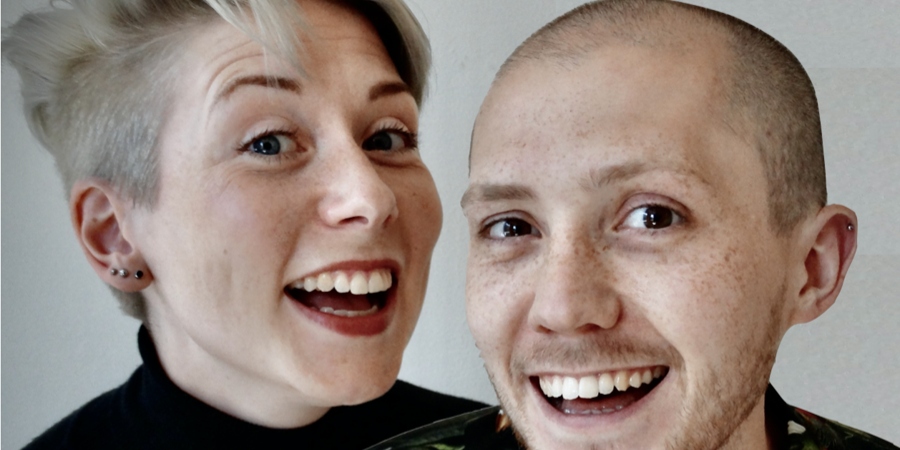 In the Starter category, sketch duo YLWSQR were selected for their work in producing a series of TikTok videos.
Sketch comedy writer/performers Sam Bartrop and Rebecca Horsley have been independently producing comedy content under the moniker YLWSQR (pronounced "yellow square") for TikTok since 2020 and have already amassed more than 98,000 followers on the platform.
Below is a highlights package they submitted to the competition judges:
The duo say: "We are absolutely thrilled to have won this award for our TikTok comedy sketch compilation! Massive thanks to the judges for choosing us out of the fierce competition, and to our amazing followers who have pushed us to keep creating and improving. Come join the fun and nonsense, and enjoy our ever-expanding wig collection, over on TikTok and Insta!".
You can find out more about YLWSQR via ylwsqr.co.uk
---
BCG Pro will arrange mentoring and opportunities for both winners.
This year's judging panel comprised of six industry figures at the top of their fields: Sky Studios producer Adnan Ahmed; TV director Andrew Chaplin; producer Claire Broughton, who is head of podcasts at Hat Trick Productions; Sky Studios producer Katie Churchill; Yellow Door Productions founder Lucy Lumsden; and Mark Wynter, from leading post production facility The Farm.
The judges noted there was a particularly high standard of entries in both levels of entry.
The following creators were also shortlisted:
BCG Pro shortlist
For producing Anthony The Tiger, a sketch based around a job interview.
For producing Aufbau, a surreal audio-based sketch show.
For directing Alien Hunters, a short film produced during the pandemic with limited resources.
For producing The Astonishing Adventures of Alfred pilot.
For directing Bad News, a short set on a TV chat show.
For his editing on Have A Flutter, a sketch spoofing gambling adverts.
BCG Pro Starter shortlist
For directing Not For Broadcast, video content that was used in a computer game of the same name.
For producing The Lost Tapes Of History Podcast.
For directing Wrkout, one of comedy group Box Of Charms's latest sketches.
For producing The Beast of Romney Marsh, her first short film.
For directing Dying Breeds, an audio comedy drama.
For directing The Man At The Bottom Of The Garden, a short comedy film made remotely over Zoom during lockdown.
---
The next BCG Pro Talent Awards for Production will open for entries on 1st February 2022.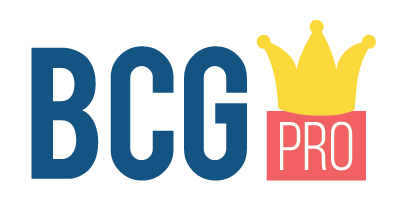 This article is provided for free as part of BCG Pro.
Subscribe now for exclusive features, insight, learning materials, opportunities and other tools for the British comedy industry.