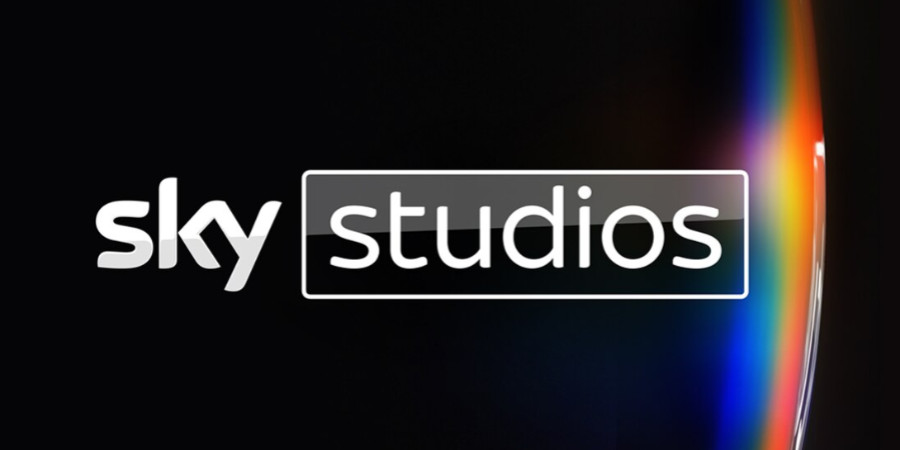 Sky Studios develops, produces and funds original drama, comedy and documentary for Sky's 24 million customers and beyond. The company seeks out the best untold stories from new voices while working in creative partnership with today's best writers, producers and on-screen talent to bring viewers shows they wouldn't find anywhere else.
Sky Studios is part of
Comcast
.
Premium Tools & Content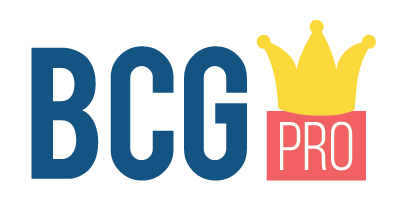 Additional data and content is available to members of BCG Pro.
---
Already subscribed to Pro? Log in!
Share this page
Big Comedy Conference 2024