Jan Etherington has been writing sketches and sitcoms since the 1980s. After a sea swimming session (she goes every day!), Jan kindly gave us her time to answer our My Comedy Career questions. We're super glad we asked her, as there's some excellent tips and motivation below.
Tell us what you do in your job. Are there any misconceptions?
I am a comedy writer - but also a journalist. I began comedy writing with my husband, Gavin Petrie, in the mid 80s. Between us, we have created and written at least seven radio and television comedy series.
If there's a...
Premium Tools & Content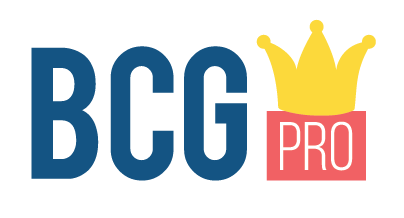 This feature is only available to BCG Pro members. If you are interested in creating comedy or already working in the industry you should consider joining BCG Pro now, for lots of exclusive tools and insight.
More insight & advice