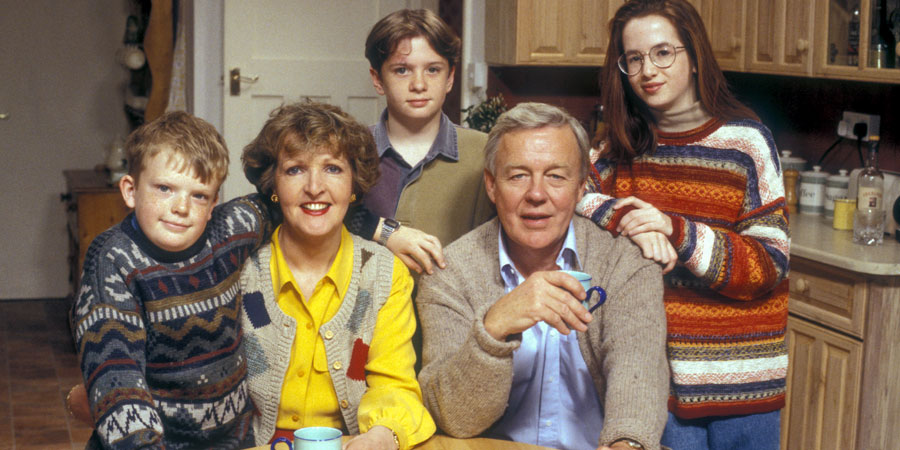 Genre

Sitcom

Broadcast

Channel

Episodes

22 (3 series)

Starring

Penelope Keith, William Gaunt, Ann Gosling, Matthew Clarke, Jamie Lucraft, Tracie Bennett and Mark Powley

Writers

Director

Producer
Returning from an expedition to France in search of a retirement home, Andrew and Maggie Prentice are shocked to learn of the death of their estranged son Graham and his wife, 'Bootface'. Even more shocking - particularly to Maggie - is that there are no other apparent guardians for their three now-orphaned grandchildren.
Suddenly the grandparents who failed to bond with their own son, and sent him to boarding school at the earliest available opportunity, are landed with school runs, homework, and childhood tantrums!