BCG Pro Talent Awards: Production 2020 results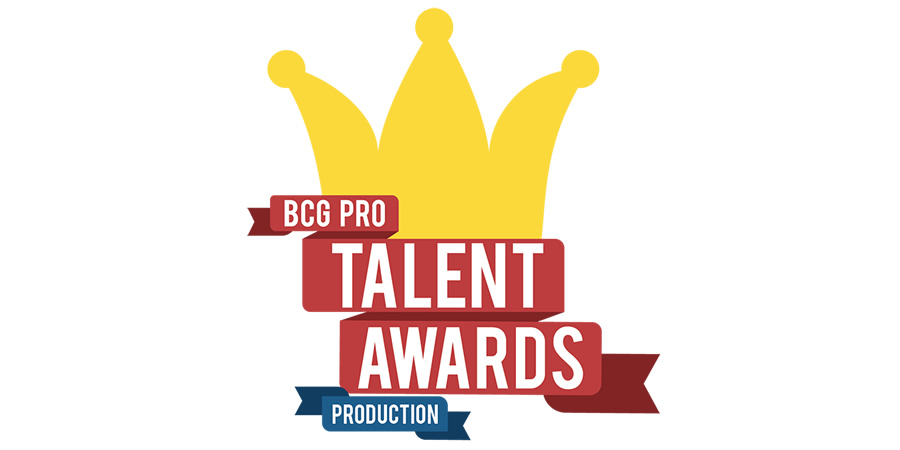 The results have been revealed for 2020's BCG Pro award for production.
The BCG Pro Talent Awards, launched earlier this year, seek to recognise and champion emerging comedy talent.
Spanning the three BCG Pro skillsets of Production, Performance and Writing, the Production title was the first to open, with an entry window running through February, March and April.
Operating both Starter and Pro categories, the Production competition aims to highlight off-screen talent, in roles such as editing, production design and lighting, producing, direction, casting, and other creative leads.
The winners are as follows.
BCG Pro Starter: MelonComedy (editor)
Big Red Button is a directing duo consisting of Johnny Burns and Pier Van Tijn, who spoke to BCG Pro last month about their work together.
Melon Comedy's entry was edited by Lauren Taylor, with co-director (and the video's star) Lorelei Mathias as assistant editor.
The judging panel for the inaugural competition consisted of Kenton Allen, Andrew Chaplin, Ben Farrell, Gill Isles and Lucy Lumsden.
Farrell, Chief Creative Officer at production company Objective Fiction, will now seek to find an appropriate work placement opportunity with Pro winners Big Red Button. Starter winners Lauren Taylor and Lorelei Mathias (of Melon Comedy) will also receive mentoring.
---
BCG Pro shortlist
The following BCG Pro-level entrants were also shortlisted by the judges for their entries.
(Video part of their multi-platform, cross-media Funky Tracks project.)
BCG Pro Starter shortlist
The BCG Pro Starter shortlist also featured:
---
The BCG Pro Talent Awards for Production will open again in February 2021. Find out more about the BCG Pro Talent Awards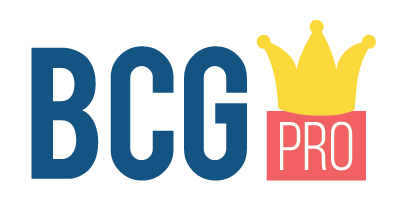 This article is provided for free as part of BCG Pro.
Subscribe now for exclusive features, insight, learning materials, opportunities and other tools for the British comedy industry.