Museum Of Comedy

Museum Of Comedy Podcast
Best-selling comedy historian Robert Ross has worked with and written about everyone and everything from the Carry Ons and Monty Python to Last Of The Summer Wine and The League Of Gentlemen. This podcast series documents discussions held with some great practitioners of the art of comedy. Recorded during 2015 and 2016 in front of a live audience at London's Museum Of Comedy, the lively and vibrant shows feature guests including Barry Cryer to Vera Day and Danny Baker, and cover the guest's career in comedy, as well as their personal favourites and influences.
Published: 10th December 2017. Length: 72 mins. Size: 67.3mb
Robert Ross talks to Mark Gatiss about his career. In this entertaining chat, they discuss The League Of Gentlemen, Doctor Who, his love of horror films, and some of his other TV, radio and film work.
Previous Episodes
Museum Of Comedy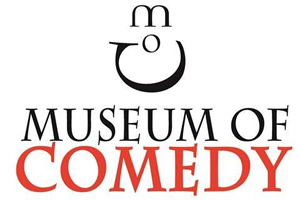 Located in the Bloomsbury area of London, Museum Of Comedy is a interactive, immersive museum for all the family, featuring iconic props and artefacts from our rich comedic history and housing one of the most comprehensive collections of Comedy memorabilia ever to be amassed in one place. museumofcomedy.com @museumofcomedy
Donate: Museum Of Comedy is an independent venue. If you enjoy the podcasts, please consider making a voluntary donation toward their continued upkeep and success for years to come: Donate online
Robert Ross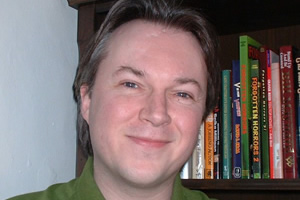 robertross.co.uk