Series 2, Episode 1 - Mark Gatiss

Museum Of Comedy Podcast: Series 2, Episode 1 - Mark Gatiss
Robert Ross talks to Mark Gatiss about his career. In this entertaining chat, they discuss The League Of Gentlemen, Doctor Who, his love of horror films, and some of his other TV, radio and film work.
Published: 10th December 2017. Length: 72 minutes. Size: 67.3mb
Next Museum Of Comedy Episodes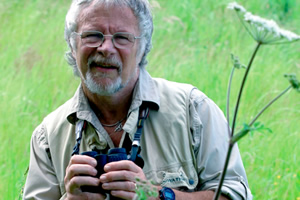 Date: 14th January 2018 Length: 70 mins Size: 65.1mb
Bill Oddie talks to Robert Ross about his career, including his years with The Goodies and his work presenting wildlife programmes.