Series 1, Episode 6 - Barry Cryer

Live From Leicester Square: Series 1, Episode 6 - Barry Cryer
Robert Ross and his audience are entertained by the 'butterfly mind' of living comedy legend Barry Cryer. The I'm Sorry I Haven't A Clue star recalls stories from his enviable, long, and wildly varied career, writing and performing both with and for stars like Dick Emery, The Two Ronnies, Les Dawson, The Pythons, Kenny Everett and Morecambe & Wise. This episode is definitely not to be missed!
Published: 29th May 2016. Length: 51 minutes. Size: 93.1mb
Next LFLS Episodes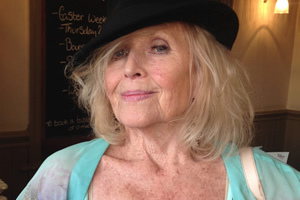 Date: 12th June 2016 Length: 39 mins Size: 71.8mb
Vera Day talks about her career in film, television and stage. She chats about her work on the Hammer film series, how itching powder complicated one role, what it was...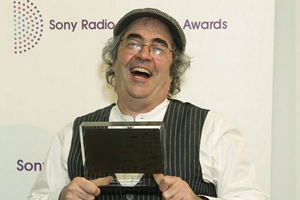 Date: 26th June 2016 Length: 82 mins Size: 149mb
The always entertaining Danny Baker talks about a variety of topics related to his career, from his early days on radio to the success of Cradle To Grave.