BBC Comedy Pilots 2017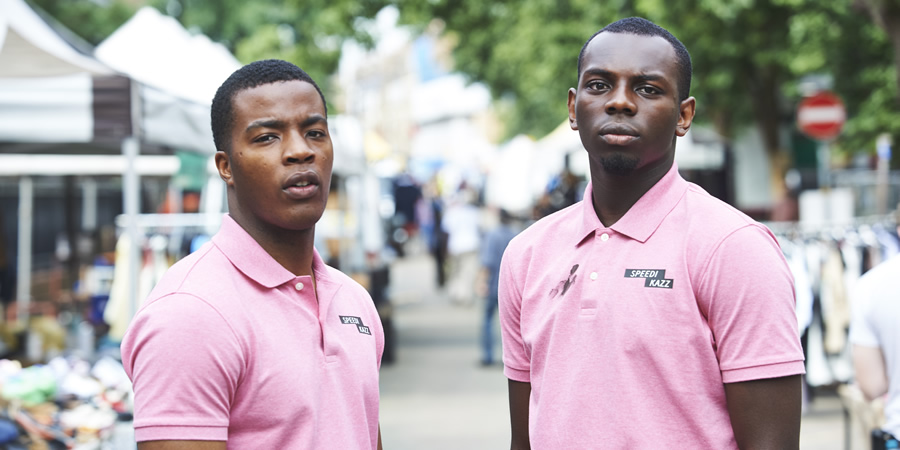 On Wednesday 26th July 2017, BBC comedy commissioner Shane Allen announced twelve brand new comedy pilots. The new shows span three strands: BBC One's Comedy Playhouse series; BBC Two pilot strand New On Two; and BBC Three's new Comedy Slices group (formerly known as Comedy Feeds).
Shane Allen says: "At BBC Comedy our passion and drive is to spot, nurture and provide a platform for the UK's world-class comedic talent; from those taking their first steps alongside supporting the brightest comedy stars to reach wide audiences. Discovering new talent, whatever their background, is key to continuing the rich legacy of taking performers on those journeys and why we have such a range of well-loved shows on air now.
"Today I am announcing a dozen brand new pilot shows across the BBC portfolio featuring new and established talent with Comedy Playhouse on BBC One, New on Two on BBC Two and Comedy Slices on BBC Three. No broadcaster in the world is more committed to British comedy than the BBC with this extensive breadth of new shows to offer to audiences and amazing opportunities and initiatives for budding writers and performers like BBC Writersroom, The Salford Sitcom Showcase, The Felix Dexter Bursary, the Caroline Aherne Bursary For Funny Northern Women and The BBC New Comedy Award.
"In these twelve shows there is such a breadth of tone and ideas, I can't wait for everyone to see what we've got on offer."
---