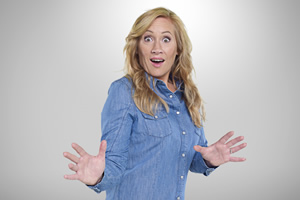 Debbie first discovered the colourful and slightly mad world of Yonderland in 2013.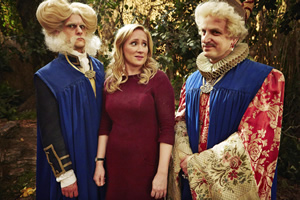 In Series 2 things get tougher for Debbie, the married mum of two and the cherry-picked saviour of Yonderland's eccentric population, as she faces a harder-than-ever battle to keep her home life and duty to the magical realm separate.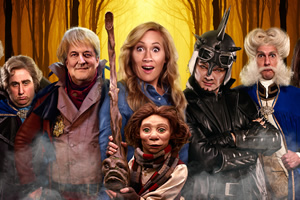 Everything seems calm and peaceful in Yonderland as Series 3 starts with Elder Cuddly Dick arriving.