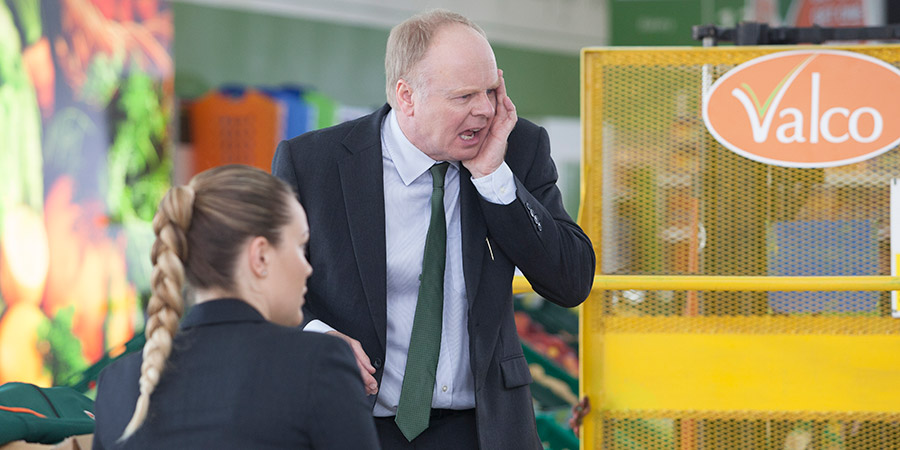 Series 7, Episode 1
A big announcement means a shake-up at the store and Gavin's not happy.
Broadcast details
Date

Tuesday 2nd January 2018

Time

10pm

Channel

Length

30 minutes
Repeats
View more broadcast data
This content is exclusive to
BCG Pro subscribers
and
BCG Supporters
. Join them and get extra features including this episode's audience figures and further repeats data.
Already a donor or subscriber?
Sign in
Cast & crew
View related press