Christmas Special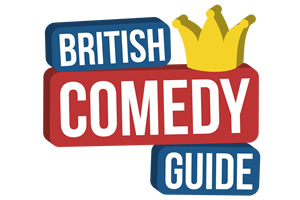 First broadcast: Wednesday 27th December 2000
Vicar Bernice has an unforgettable Christmas Eve when she is forced to listen to three spooky Christmas tales told by her parishioners.
Buy Christmas Special
Release date: Monday 15th January 2018
Includes all three series, the Christmas special, and new 20th anniversary specials. Reece Shearsmith, Steve Pemberton and Mark Gatiss play the dozens of bizarre and darkly comic inhabitants of the fictional town of Royston Vasey, located in a remote part of the North of England. This complete box...